Expand your client base. Open new horizons. Make complicated simple with RPL Assess.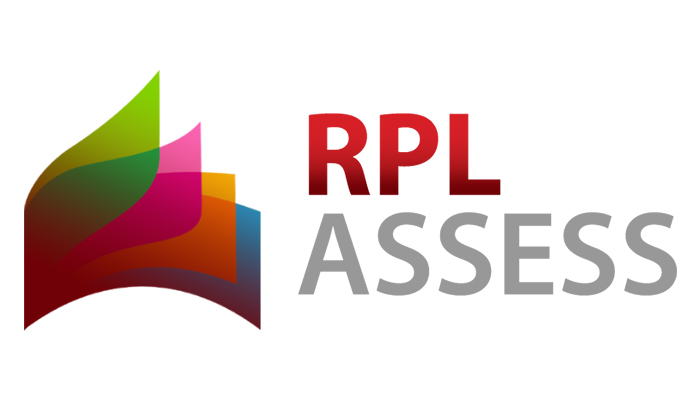 RPL Assess is the online RPL platform you're looking for.
Our Explainer Video delivers an overview of what's on offer.
No contracts, No packages, No accounts, No hassles
Everything remains in soft copy
No paper, No waste, No storage issues
Slash the time required for an RPL assessment – time is money!
You're in control – RPL Assess allows you to assess each piece of evidence and assign a numeric 'assessment weighting' to documents, video, audio files, photos and more. We've created an innovative, user-friendly platform to offer Recognition of Prior Learning (RPL) to your students
If you'd like to find out more, view our series of Tutorial Videos.
View our RTO Registration Tutorial video. Get started is just a few minutes. Take the first step to the online RPL solution you've been looking for.
Assessors will find the Assessor Tutorial video invaluable. A clear and simple guide to assessing students.
Refer your students to the Student Tutorial video. They'll understand how to collate and load the RPL evidence – online.
The RTO Manager's Tutorial video 'ties the system together'. A guide to all the overall functionality and features on the RPL Assess platform.
Break the shackles of a conventional RPL assessment approach
Take your RTO to the next level
Expand your student audience
Leap ahead of the competition