Upskilling Australians to Support a Booming Digital Sector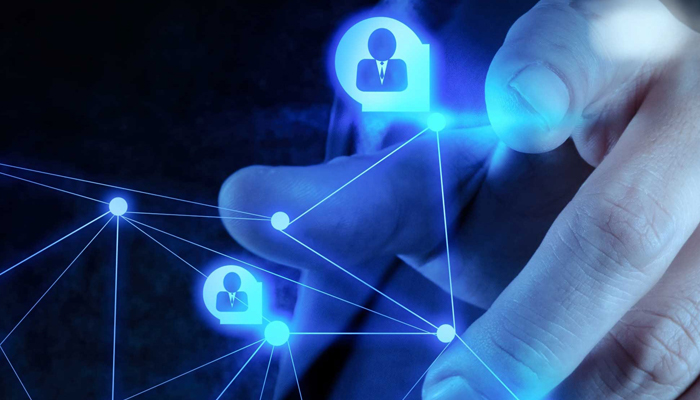 The Morrison Government's Digital Skills Organisation (DSO), one of three Skills Organisations Pilots, is undertaking a trial to test new approaches to designing digital qualifications and training that meet the skills needed for a job in the digital sector.
Trials being undertaken through the Skills Organisation pilots aim to achieve:
qualifications that recognise common skills, deliver broader vocational outcomes and promote individual mobility and labour market resilience
a reduction in unnecessary training product duplication
a reduction in training product complexity
an enhanced relationship between training products, training needs and employment pathways
greater training product flexibility and enhanced responsiveness to changing industry need, and
improved articulation and pathways between education sectors.
The DSO trial is set to benefit employers, job seekers and training providers across Australia's digital sector by working with them to create improved qualifications and training that meets the evolving workforce needs of the digital economy.
The DSO will focus the trial on entry-level data analysts as well as the more general digital skills required across the workforce to address key issues and support workforce development for the sector.
The trial builds on the DSO's successful Train 100 Data Analyst project which is providing new and innovative opportunities for Australians to rapidly develop digital skills.
Minister for Employment, Workforce, Skills, Small and Family Business, Stuart Robert, said building Australia's digital workforce was an important part of the Morrison Government's Economic Plan outlined in the Federal Budget which included 10,000 additional digital skills training places through the $2 billion JobTrainer fund, subject to negotiations with states.
'This trial will provide a picture of what specialist digital skills are needed, improve the relationship between employers and the training system, and get more people into jobs. ' Minister Robert said. 'Australia's digital workforce is fundamental to our future prosperity— our Economic Plan is focused on protecting jobs today and through trials like this we are working to secure the jobs of tomorrow.'
For more information about Skills Organisations Pilots and the qualification design trials, click the links below: