The 2021 National VET Conference is Here! And We've Got EVERYONE Covered!!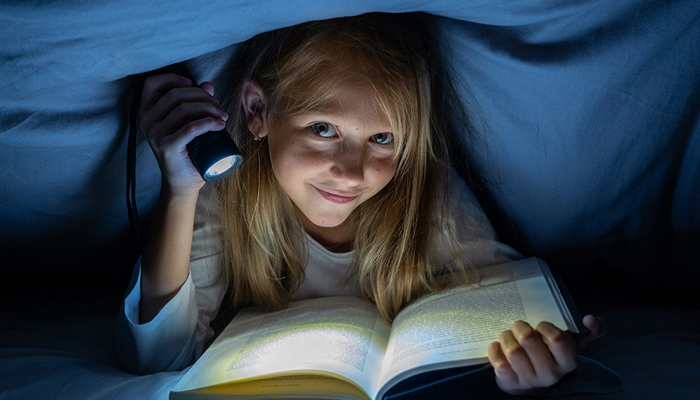 It breaks our hearts to see the restrictions taking place across a number of Australian states over these past weeks and months, and we want you to know that we have been working tirelessly behind the scenes to connect everyone, no matter where you may be, with an opportunity to access this much loved conference via a choice of attendance options.
For the first time ever, not only are we going ahead with our annual face-to-face event, we are also offering a VIRTUAL ATTENDANCE TICKET!
With over 40 professional sessions of up to date and relevant vocational education and training content being delivered by expert consultants and leaders from across the sector, delegates will now have access to ALL session recordings for a period of 7 days!
Wondering how our Virtual Attendance ticket actually works and how you can get your hands on one?
Let us tell you!
We want to make sure that no matter where you are in Australia on the 9 & 10 September, you are able to access this annual program of professional development events that we have designed for the #2021NVC.

We've been very busy working with our presenters these past few weeks leading up to the event to record their sessions especially for you!
And, so, by purchasing a Virtual Attendance ticket, you will be given access to ALL, yes, all of this content by way of pre-recordings of every elective session! This will allow you to attend a pre-recorded version of the Conference Program from the comfort of your own home/office.

Throughout the Conference (across the two days), as each session commences, the row of session recordings associated with that time slot will be opened and made available for you to choose, on-demand, which you would like to view during those time slots.

Access to the Virtual Attendance program will be via a link accessible via our resource landing page where the Program build will be mirrored. All you have to do is simply click into the session you would like to view and watch the recording! Any handouts or supportive resources that accompany the session will also be made available in that space too!
Once the two-day Conference is over, you will still have access to all of the Virtual Attendance program recordings for another 7 days! Simply pick your favourites, sit back and enjoy!
Please note that all post-event resources (a PDF of the PPTs from each session and any handouts etc) will be available for 3 months after the conference.
Now, you know we love to see all of your smiling faces and give you the opportunity to network with each other at our conference events. We would also like to make this as 'real' an experience as we can for those with no control over the current restrictions because, well, in all seriousness, this just isn't fair now is it?
And, of course, for those of you who can, and would still prefer to, attend the conference in person, you are welcome to register for a face-to-face ticket and we look forward to seeing you there!
For all face-to-face and virtual attendance tickets, you can join us by clicking the button below!