The Learning Resources Group - Home of the LLN Robot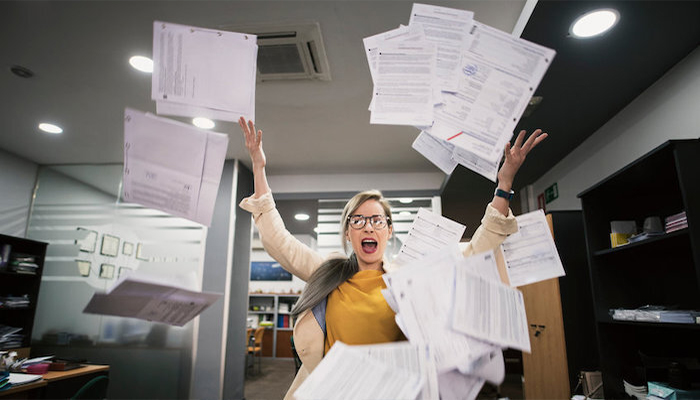 We know you are busy, and meeting your learners' needs and managing compliance can add a larger burden to your day.
Let TLRG help you lessen the load and stay in control.
Our LLN Robot System is operating in over 1300 organisations and schools and there have been over 2,000,000 quizzes completed in this comprehensive platform.
This system allows your organisation to fulfill your requirement to test and support the Language, Literacy and Numeracy skills of your learners without the need of an LLN Specialist.
All testing is completed online and the system also provides customised support resources for your learners.
For more information click here.
TLRG also provides over 700 training (printable & e-learning) and assessment resources. We are agile and responsive, without taking short cuts, building our content from the ground up.
Our industry expertise means we understand the organisational needs of our clients better than anyone else, allowing us to create learning resources that ensure lasting, quality, compliance.
When it comes to TLRG, the hard work has been done for you, giving you peace of mind and one less thing to worry about. TLRG - Lasting, Quality Compliance.
Contact Details: