Effective Training vs Training Effectiveness. What's the difference?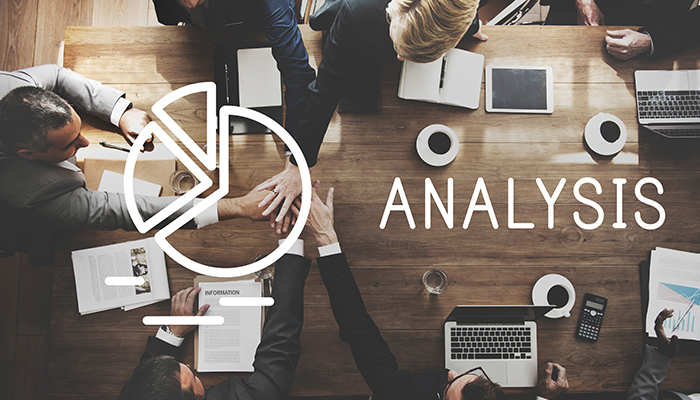 As training educators, managers, and leaders in RTOs we are focussed on a range of priorities: Engaging our learners, building the RTO, growing the business, understanding the dynamics of industry, developing individuals and cultivating the right attitude. These are all interrelated!
This session looks to further develop skills and knowledge needed to reflect on and evaluate training, to measure the effectiveness value proposition of programs within your organisation.
Join one of our most highly regarded presenters John Blake, for a session that will involve collaboration and participation in activities. Explore strategic critical thinking goalposts used to analyse the impact of training of learners, the role of trainers and the benefits to relevant stakeholders including the learners, employers, organisations and the community. Bring one or two of the courses that you are responsible for, to work on during this Virtual Training Workshop and walk away with some real insights into the importance of the analysis and evaluation of how effective your learning is.
Build on the fundamentals and take a deep dive in this 3 hour, interactive virtual training session that has been designed for experienced professionals who have been in the VET Sector for 5+ years.
Take a look at the key topics being covered throughout this virtual training:
An overview of the Training Evaluation Model (* Understanding Kirkpatrick's 'Four Levels of Evaluation' Model to prioritise the goals of training to match the intended result and develop training to meet this need.)

Level 1 – Reaction
Level 2 – Learning
Level 3 – Behaviour
Level 4 - Results
Understanding Philip's (additional) 'Fifth level of Evaluation' – Return on (Training) Investment (ROTI)

Integrating Phillip's Training Evaluation ROTI model to begin to translate that impact of training into monetary terms and compare it to the total cost of the program to calculate ROTI (Return of Training Investment)
Guidance towards calculating the Cost-Benefit Ratio (CBR) to populate training evaluation tools.
Participate in exercises to guide your organisation's decision-making
Shared strategies for continual improvement and development with like-minded RTO management stakeholders
Date and Times: (AEST:QLD)
24 November 2021:
Session 1 - 11:00am - 12:00pm

Session 2 - 12:15pm - 1:15pm

Session 3 - 1:30pm - 2:30pm