Survey Says….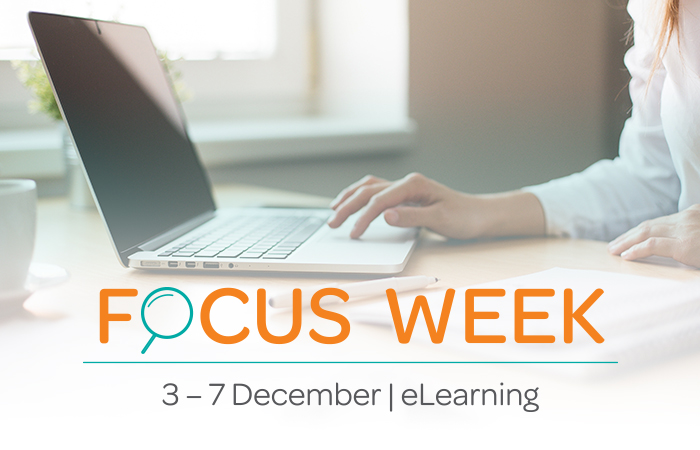 In response to high demand for targeted information on the topic, Velg Training is hosting eLearning Focus Week from 3 – 7 December 2018.
Our eLearning Focus Week has been informed by feedback from our members!
The use of educational technology and multimedia instructional design principals that promote effective learning, will be paramount to the education of the future. Learn from our most highly regarded eLearning experts as they share their knowledge and valued content via webinar.
Each webinar is focused on a different aspect of eLearning, with each of the 5 complimenting your existing knowledge. From how to make eLearning fun and engaging, using tools and hacks, compliance in the online environment and fundamentally kickstarting eLearning in your RTO.
Date & Time Webinar Overview
For more information and to book a place at Focus Week, see the event page or promotional flier.