From Binary System to Ecosystem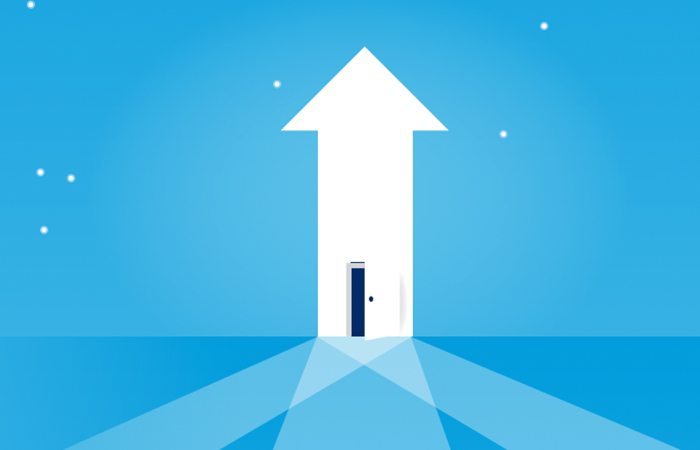 A recent report from KPMG has set out to "provoke discussion" about the future of Australia's tertiary education system.
Presently a binary tertiary education system exists: VET and higher education. They are distinguished by both funding arrangements and approaches to learning (CBT versus curriculum-based).
The report argues for a unified tertiary system and makes 10 broad recommendations for how this might be achieved.
A national tertiary education and training system
A tertiary education system with the Australian Qualifications Framework at its centre
A unified funding framework
Greater funding transparency and accountability
Independent tertiary education pricing authority
A unified tertiary education loan scheme
Regulatory arrangements
Valuing teaching excellence
Improving information on tertiary education outcomes
Removing higher education provider categories
For more information, you can view the: