Brand New Webinar Series to Support RTOs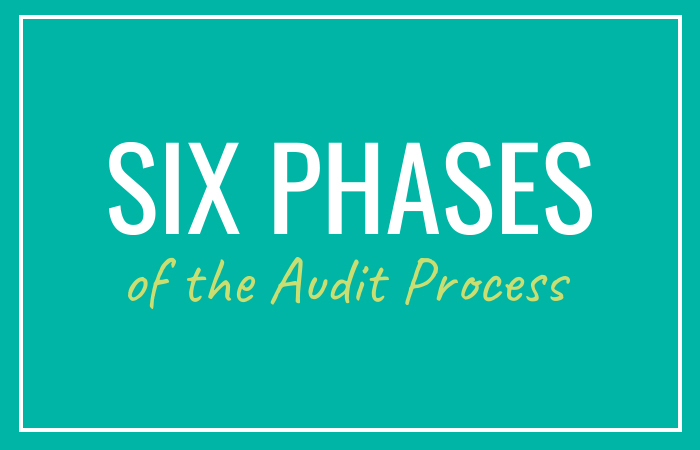 Six Phases of the Audit Process is a brand-new three-session webinar series for November, and is proudly brought to you by Velg Training.
RTOs may be aware that ASQA has moved to a learner centred audit model. This is a significant innovation in that it should make the audit day run a lot smoother, however it will require RTOs to adjust their preparation to ensure compliance with the Standards for Registered Training Organisations 2015, and CRICOS. The new approach requires evidence that covers the learner's journey with the RTO, through six phases, commencing with marketing, and ending with governance.
For participants, key outcomes of the sessions include:
If you are interested in joining Mark, a certified auditor, for this webinar series, view the event page to reserve your seats.
To share information about this series with others, feel free to download and distribute the event flier.