Question For You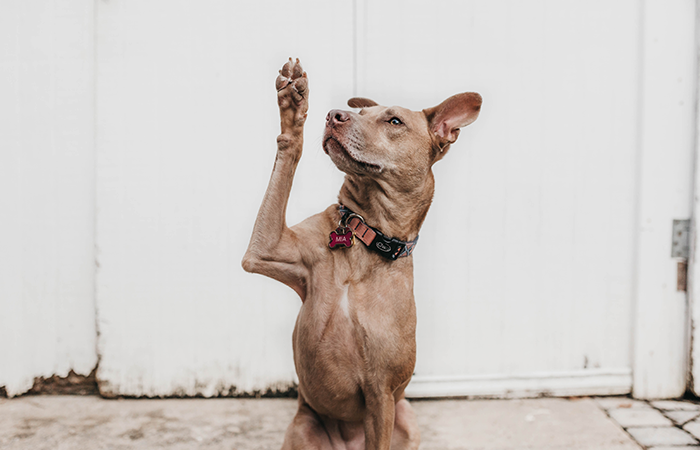 The best form of recommendation we can receive is from positive word of mouth... its ability to communicate a wholesome and unique truth drives perception and awareness.

But, how do we ensure positive word of mouth can be achieved?

A student is going to recommend the RTO they attended not because of the piece of paper they receive at the end, but because of the support they received along the way. Student success can often rely on the level of support and guidance provided by their trainer or assessor.

If you were interested in fostering student success through support, Kerri Buttery will be addressing this topic on November 19.
This webinar is housed within our Speed Training for Assessors event and cannot be purchased individually. Speed Training is based on the idea that focussed, short, sharp information sessions can 'bring you up to speed' all in one day!