Regional Employment Program Rethinking Local Recruitment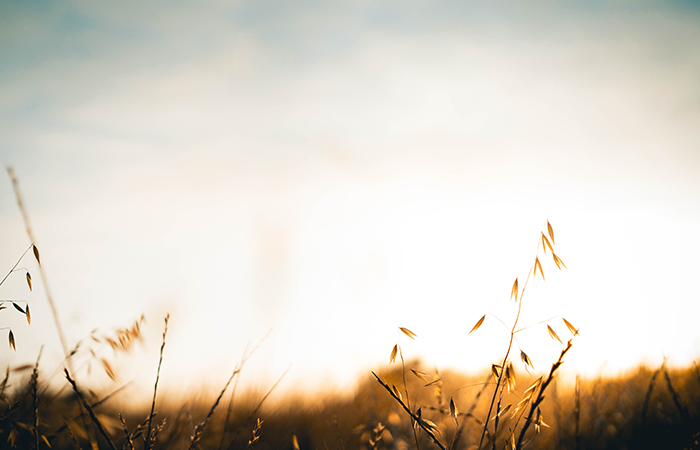 Finding a digital tech job in the Bega Valley is now easier with a Regional Employment Trial supporting fresh thinking on ways to hire and train local workers.
With higher than average unemployment in the Bega Valley in NSW, moving from Centrelink payments to a job in leading edge digital technologies might seem unlikely. Yet that has been the experience for one local, Isaac Lynnah, with local firm 2pi Software rethinking how to hire local people who may not have digital skills. Local employer 2pi Software recognised that people's interests in logic and problem-solving meant they could be just what was needed for their business.
After picking up basic skills, Isaac was able to negotiate with Centrelink to involve himself in 2pi Software supported non-profit community activities to meet his unemployment benefit obligations. With further skills development, Isaac undertook paid work and became a key team member delivering software solutions to both the local council and educational organisations.
Read more about how the Australian Government's Regional Employment Trials are boosting employment in our regional areas here.