We hope you've enjoyed this abridged version of our weekly Member eNews.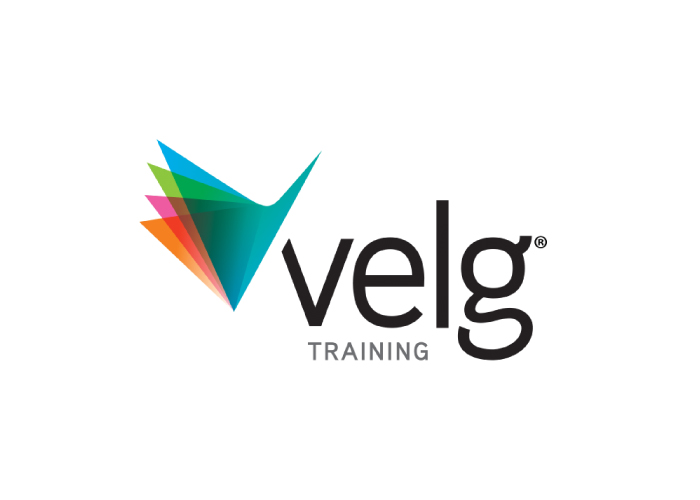 This week, members also read about:
Updates from the National VET Regulator
Employers' Use of Nationally Accredited VET System Declines
3rd Australian Vocational eLearning Adoption Survey (AVEAR 2019)
Roundtable Report Focuses on the Role of Universities
Webinar from NCVER
Recently released VET newsletters
Latest publications
Latest media releases for the VET sector
Become a Velg Training Member to receive the full version of our weekly newsletter. By joining Velg Training you will have access to expand your VET sector knowledge, build your skill sets, make connections within the VET community, and receive fantastic discounts off Velg Training Products and Services.