3rd Australian Vocational eLearning Adoption Survey (AVEAR 2019)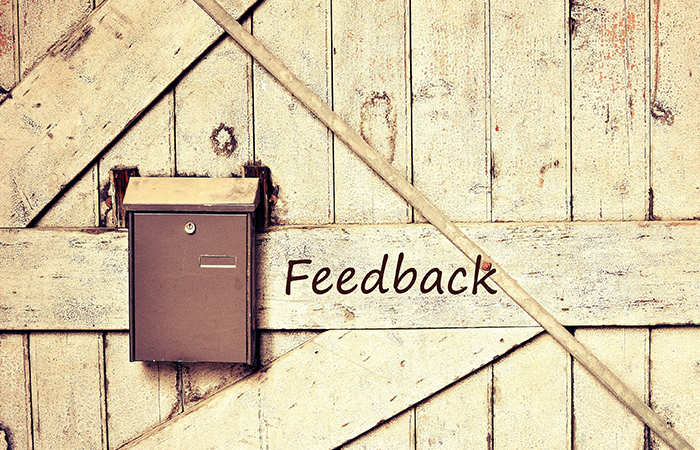 This annual survey provides insights and a series of benchmarks on key eLearning usage trends in the Australian vocational education and training (VET) sector. The questions are designed to be answered by respondents working for Australian registered training organisations (RTOs) who are currently delivering VET services.
We count on you to monitor the trends of online learning/eLearning in our VET sector. Now in its third year, this survey is a joint project between Velg Training and Instructure Australia, the education software provider behind Canvas.
The survey should take approximately 10 minutes to complete and the data gathered will be published in a comprehensive report on eLearning trends and usage. AVEAR 2019 will be more than just a report, it will provide you with insights into the use of online learning across the VET industry and uncover emerging trends in the field of eLearning and student engagement.
By taking part in this survey, you are helping our sector to gain a deeper understanding of how RTOs utilise technology and eLearning options.
There will also be three lucky participants to win one of three prizes for offer: an Amazon Echo, an Amazon Echo Dot, or a $50 Amazon gift card. To be in the running to win one of those, please take the survey now!
For an overview of last year's survey report, AVEAR 2018, please click here.