Your 2020 PD Planner is here!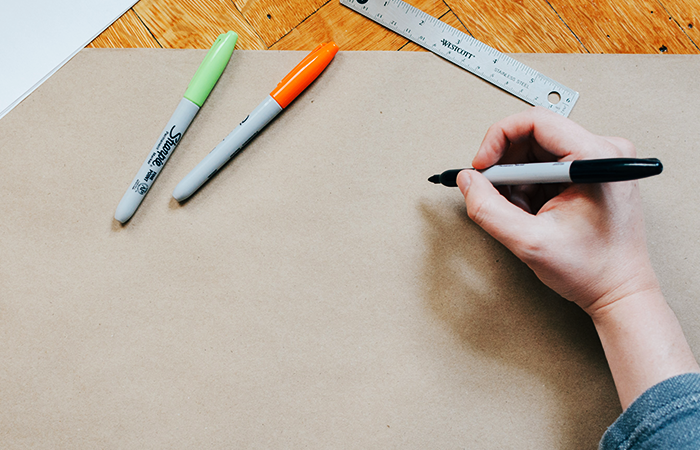 Welcome to the new year! We hope you had a safe holiday break and feel ready to start planning for the year ahead.
We know it's sometimes better to ease back into things, so go grab that second (or third) coffee for the day and relax... as we've done the hard work for you! The Velg Training 2020 PD Planner is here to ensure you kickstart your year with a clear, actionable and accountable plan for you, or your team's, professional development.
Access your free copy of the 2020 PD Planner today
Enjoy that coffee.... and welcome back!