Proposed Next Steps – Aged Services Industry Reference Committee in 2020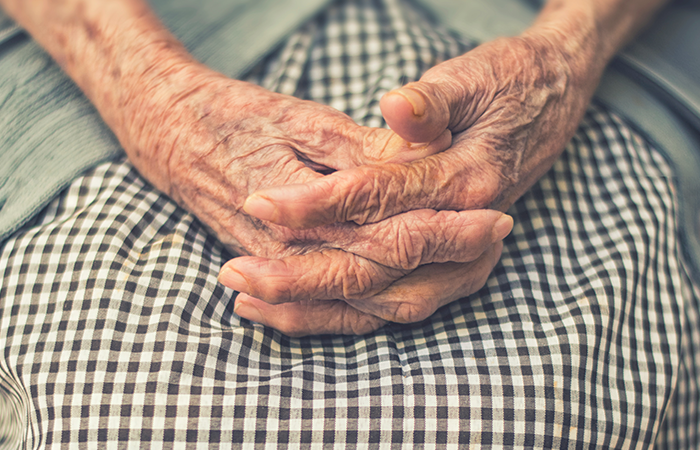 As a result of recommendations in the 'A Matter of Care' report by the Aged Care Workforce Strategy Taskforce, the Aged Care Training Package Product development project is now well underway.
The project is comprised of two phases, the first of which has investigated how current units of competency within the Certificate III Individual Support (Ageing) could be repackaged to better address the needs of industry, and the second, which will review and update all units of competency relevant to Aged Care.
As part of Phase 2, appropriate career pathways and career development opportunities for workers within the sector will be determined.
More information on this project, see the project page on the SkillsIQ wesbite.