Never Smile at a Crocodile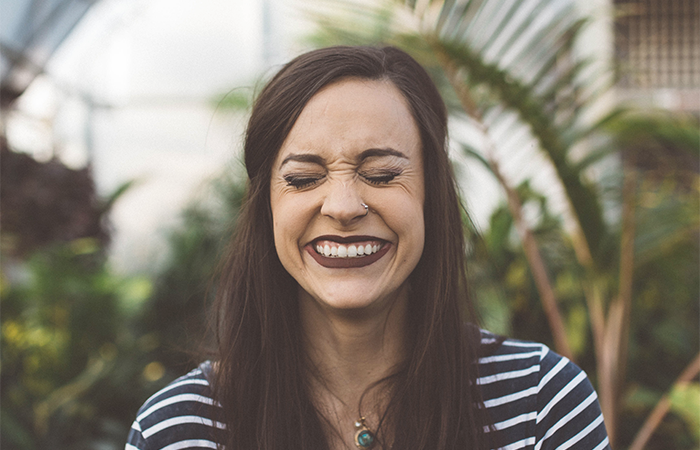 Skills Impact have opened registrations for consultation workshops and webinars for the Work with Crocodiles Project and Fishtech and Aquabotics Project.
Face-to-face workshops are taking place across Queensland, Northern Territory and Western Australia in February and March, 2020. Webinars will be delivered in March, 2020.
To read more and register your interest, see the original release from Skills Impact here.