Why is Design So Important to the VET Sector?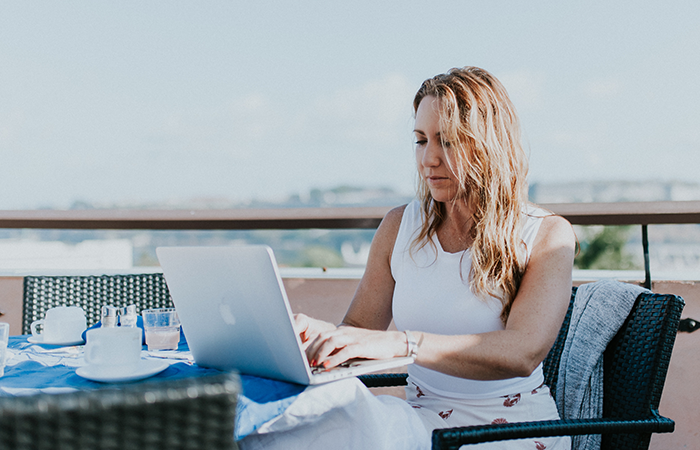 Join 5 VET experts across 5 days to learn more about:
Designing Quality Online Courses
Design of Training and Assessment Strategies, and Industry Consultation
Design of Quality Systems and Continuous Improvement
Designing Quality Training
Designing a Robust and User-friendly RPL Process
Design is fundamental to innovation, product development and execution of systems and processes. Book a seat at this Focus Week to learn more about integrating fundamental aspects into your RTO.
See the event page for more information.
Cloud Assess are the proud sponsors of Focus Week on Design. Learn more about Cloud Assess on their website.