Updates from the National VET Regulator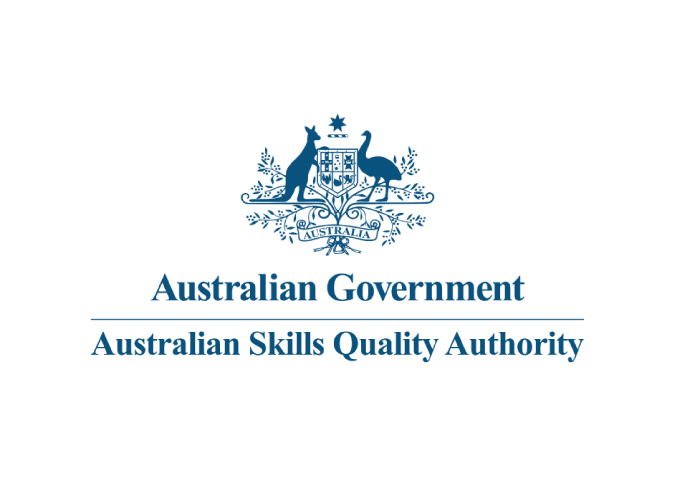 Fraudulent VET provider ordered to pay $571,000
South Australian VET provider has been ordered to pay $571,000 penalty plus $100,000 in costs after conduct was found by Justice Perry to "undermine[s] the integrity of the VET sector to the detriment of the VET sector, the economy and the public".
156 contraventions of the National Vocational Education and Training Regulator Act 2011 (the NVR Act) were found, including:
offering to provide VET courses (or parts thereof)
issuing documents that purported to be genuine VET statements of attainment or genuine VET qualifications
using and displaying 'bogus' VET qualifications, and
making false representations relating to VET courses.
To read more on the decision by the Federal Court, you can view the original ASQA announcement.
Advice on maintaining quality of training and assessment
ASQA has released further advice and guidance for VET providers seeking to respond to the challenge of continuing to provide quality VET outcomes in a period of unprecedented social and economic uncertainty. ASQA recognises the challenges and reports that despite enormous pressure, providers have been meeting their obligations to students and to the regulator as they continue to operate.
It is clear that many providers have reviewed their business operations to respond to the needs of students, to keep their students and staff safe, and to deliver the training that will give their students the best chance of gaining employment and contributing to the recovery of the Australian economy.
Many providers are expanding the training products available to their learners and to help equip their graduates with the skills needed for the jobs of the future and others are moving to greater provision of delivery through online platforms to support their learners to remain engaged in their courses.
ASQA has developed advice and guidance on some of the common areas that providers should focus on to ensure the success of these new ventures.
They have also published advice on CRICOS and ELICOS delivery and for current or intending students.
For more information, you can view the:
Implementation of the infection control training skill sets
ASQA has published further advice given by the AISC regarding the delivery of HTLINFCOV001 Comply with infection prevention and control policies and procedures.
In brief, RTOs are reminded of the following:
credit transfer cannot be granted between HLTINFCOV001 and HLTINF001 Comply with infection prevention and control policies and procedures
the unit HLTINFCOV001 requires assessment of skills to be demonstrated in the workplace, and allows simulations and scenarios to be provided "where the full range of contexts and situations have not been provided in the workplace or may occur only rarely". This unit cannot be assessed entirely by simulation
the contextualisation advice, as relevant to the appropriate industry, must be applied by an RTO
For more detail, you can view the: