Open for Consultation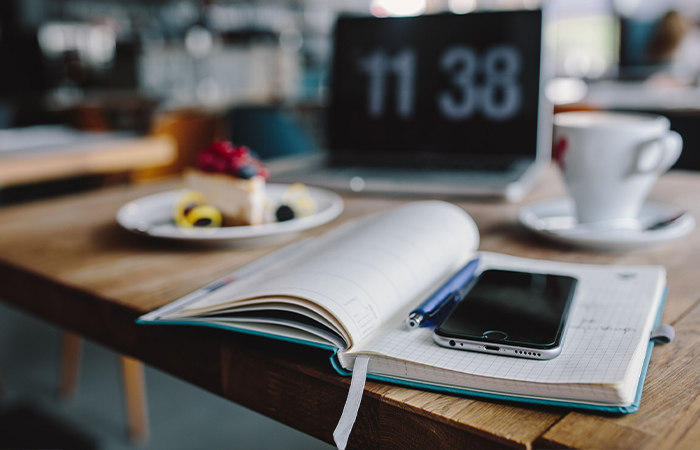 Draft 1 of a new qualification, Certificate III in Community Safety Patrol, is now available for review as part of a national consultation open from Monday, 15 June 2020 to Friday, 10 July 2020 (4 weeks).
This qualification will align with Community Safety Patrol job roles such as a Day Patrol Officer, Night Patrol Officer and Youth Patrol Officer. These officers assist vulnerable people, refer them to other services for ongoing assistance, ensure children and youth are safe, and work in partnership with local police to adhere to the requirements of the criminal justice system. They promote and raise awareness of safety in the community.
The development of this qualification is being 'fast-tracked' in order to provide urgent skills and knowledge acquisition in line with the needs of remote communities, in the light of the impacts of COVID-19.
SkillsIQ will conduct webinars through June and July to engage industry stakeholders and gain feedback and input for the development of Draft 2.
For more information, you can: