Interim Report on Provider Activity Released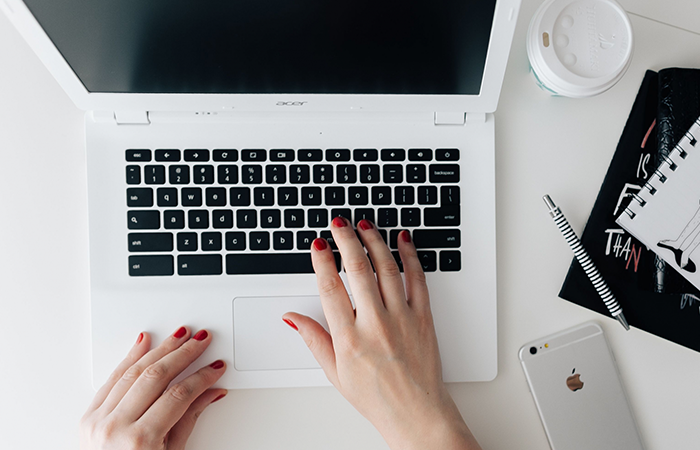 As part of their commitment to a flexible approach to regulating the sector in the current environment, ASQA has released an overview of provider activity between 23 March 2020 and 31 May 2020. The COVID-19 (coronavirus) outbreak has posed a number of challenges for VET and ELICOS providers, their staff and students and providers have changed their activity to adapt to these challenges.
There has been a significant increase in applications to add training products in April to June compared to January to March 2020 and April to May 2019 and April to June 2019 to date.
The qualifications most frequently added to scope between 1 April and 31 May 2020, in order, are:
BSB80615 - Graduate Diploma of Management (Learning) (30)
BSB80515 - Graduate Certificate in Management (Learning) (19)
BSB61015 – Advanced Diploma of Leadership and Management (18)
BSB51415 – Diploma of Project Management (15)
CHC33015 – Certificate III in Individual Support (15)
SIT40516 - Certificate IV in Commercial Cookery (15)
The units of competency most frequently added to scope are:
CPCCWHS1001 – Prepare to work safely in the construction industry (17)
HLTAID001 – Provide cardiopulmonary resuscitation (17)
RIIWHS206 – Control traffic with portable traffic control devices and temporary traffic signs (15)
RIIWHS303 – Position, set up and program portable traffic control devices (14)
HLTINF001 – Comply with infection prevention and control policies and procedures (13)
RIIRIS402E – Carry out the risk management process (13)
97.7 percent of providers have submitted their Declaration on Compliance. This is illustrated by the sharp increase in the Material Change Notifications received by ASQA between 15 April and 13 May 2020.
Complaint numbers to ASQA have remained steady, with only 39 of the 236 complaints and intelligence reports received by ASQA, relating specifically to COVID-19.
Perhaps encouragingly, until 31 May 2020, only 13 providers notified ASQA of an intention to withdraw their registration and permanently close their operations due to COVID-19.
For more information, statistics and to view the data graphs, you can see the original ASQA announcement.