Cover the Key Requirements of Industry Engagement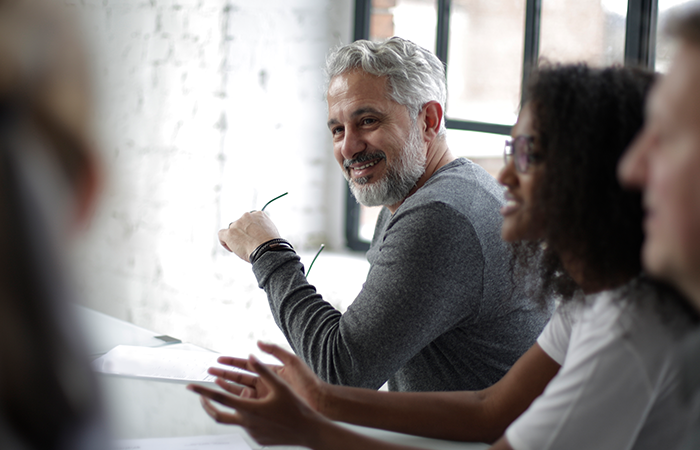 Engaging with industry representatives for the purposes of informing our training and assessment strategies, practices and resources has been an essential requirement of the Standards for many years now.
So why is it that so many of us are still not getting this key RTO operational requirement right?

Join us for this brand new 90 minute self-paced online Velg2Go short course which defines specifically what industry engagement actually is, why we need it and how we go about ensuring that our engagement strategies actually support our evolving training and assessment practices.
This short course will show you how to ensure that your training and assessment aligns with current methods, technology, products and performance expectations of industry. It will also show you how to make the most of your engagement opportunities with industry stakeholders to increase the integrity and value of your RTO's qualifications and help maximise your students' opportunities for success.
Explore the process of effectively engaging with industry representatives and the documentation of those activities, as well as the importance of acting upon the outcomes of those activities and applying systematic improvements as a result.

If you are wanting to cover the key requirements of industry engagement, then our brand new 90-minute Velg2Go short course is just for you.

Click here to register now