COVID-19 Commission Turns Full Focus on Recovery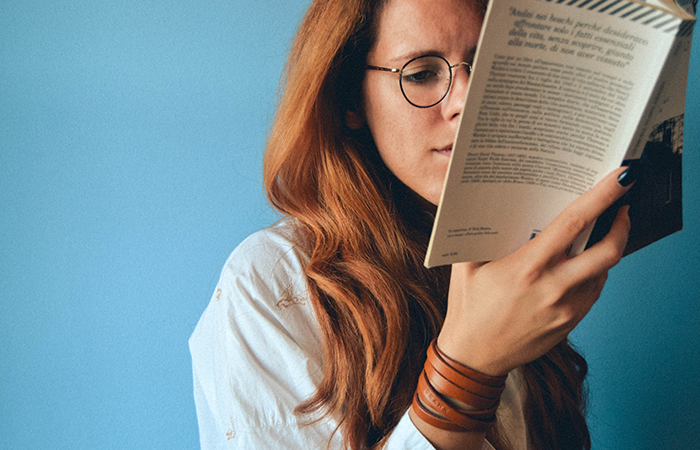 The Prime Minister, the Hon. Scott Morrison has announced that the National COVID-19 Coordination Commission (NCC) is moving into a new mode, shifting its focus to concentrate on creating jobs and stimulating the Australian economy as it continues to live with this pandemic.
The Government's JobMaker Plan is built on enabling a business-led economic recovery. It is driving skills and training reform, bringing business and unions together to create the industrial relations conditions to get people into work, locking in affordable and reliable energy, expanding opportunities for small business in the digital economy, boosting our manufacturing capability, underpinning renewed housing construction, delivering a record infrastructure investment pipeline, deregulation and streamlining project approvals and federation reform. More is still to be done on issues such as taxation, research collaboration and ensuring regional Australia prospers in the years ahead.
The Commission will be concentrating its efforts and business expertise on providing advice on what more could be done to create as many jobs as quickly as possible to accelerate Australia's economic recovery. Under the leadership of Nev Power as Chair, the Commission will continue to work closely with business leaders and key industry sectors, focusing on areas where we can make the most gains, most quickly.
The group will now be called the National COVID-19 Commission (NCC) Advisory Board, to better reflect its role.
Access the links below for further information: