What Do Regulatory Auditors Really Want To See?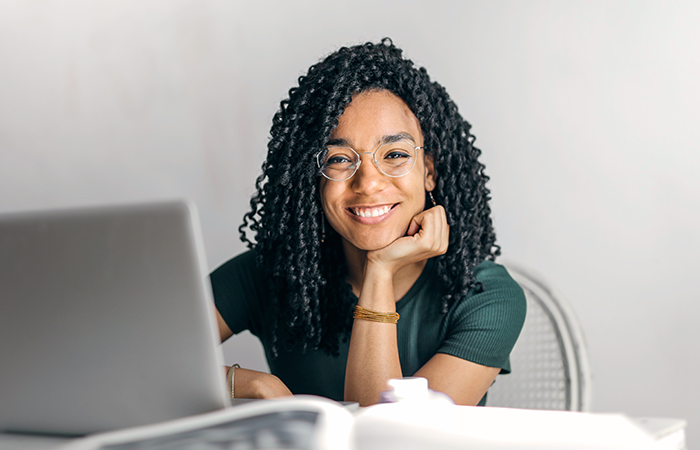 Our students are at the core of the Vocational Education and Training ecosystem and with the application of the Student Centred Approach, auditors are intently focused on how RTOs manage and maintain information and records pertaining to the student's learning journey.
The administration of student data and the contents of student files are critical to the success of the student, the teacher and the RTO therefore this session will look at a student file through the lens of the auditor and clarify the must-have documentation required to meet your regulatory obligations.
Covering the range of file types and content, this session will define the requirements of student administration files and student assessment files providing clarity on the differing purposes and expectations of the two. The session will also cover best practice approaches for managing and monitoring those files across the RTO's VET staff, provide all with an understanding of what must be prepared for both internal and external audits, and answer some burning questions such as:
How long do we need to keep student files?

How do we prepare student files in readiness for audit?

How do we ensure ongoing compliance and quality processes?
Kevin Ekendahl will be presenting this webinar on Friday 21 August and will ensure you leave the session with a clear understanding of the requirements and regulatory obligations for student files, including advice and tools on how to prepare student files to support the student experience and best practice outcomes.