Long or Short?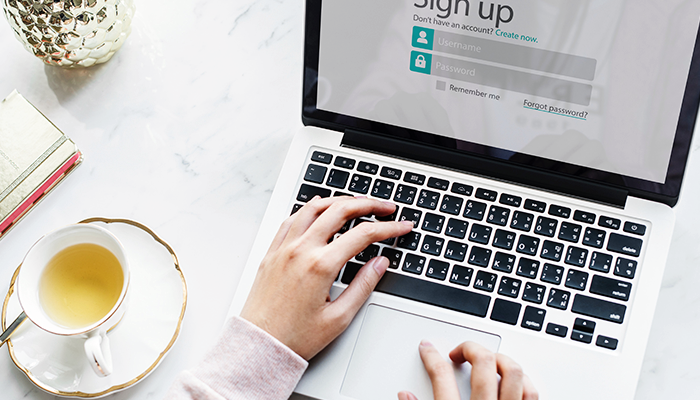 Velg2Go has been created to cover a range of online learning topics and we have options for longer, more in-depth courses, or our shorter, bite-sized options - the choice is up to you.
Ultimately, how you Velg2Go is your choice!
So, whether you have 90 minutes or 6 weeks, the flexibility Velg2Go offers enables a much more personalised approach to learning with the added flexibility of completing at your own pace.
This week sees the launch of our latest new short course on Marketing and Student Information so it is time to ask the question ...
.... are my RTO's marketing materials really up to par?
In this short course you will explore the whys and wherefores of marketing nationally recognised training products and ensure that you, as an RTO are not only invoking compliant practices but also getting those messages to learners right!
Now, if long is more your thing, our interactive, fully facilitated 6 week courses provide that additional support along with opportunities to engage and network online with other participants on the course.
Our longer, more in-depth courses are now being scheduled based on YOUR interest so, if you see one that takes your fancy, register your interest here!