It's Time to Stand Out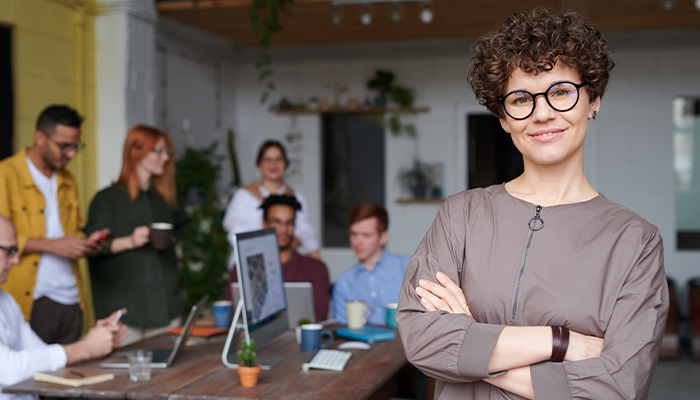 Lockdown, self-isolation, border restrictions and social distancing have all played their part in these uncertain times. Embrace it or ignore it, there is a certain shift across business operations and the strategies used to navigate successfully through it all. So how do RTOs GET KNOWN using digital channels and grow their influence?
Join our Corporate Speaker Kirryn Zerna for this brand-new webinar to explore how your RTO can stand out online, now and beyond COVID19. This must-see event will help you with creative ideas that shift or pivot your business to enable you to stand out online in uncertain times.
"Today we live in the world of online influence. Technology has literally become threaded to the patterns and behaviours of our lives, it has changed the way we live, the way we work, and technology has become THE direct channel to our customers and the people we want to influence." (Kirryn Zerna)
Drawing on 15+ years of marketing, strategy and social media trends, Kirryn will explore the questions:
As business has shifted online, how do you stand out now and beyond COVID19?

What simple strategies can you and your clients implement so you can stand out online in uncertain times?
Using relevant local examples, Online Influence Expert Kirryn will take you through practical steps to get your business ready for now, and beyond COVID19.
Taking place on Friday 16th October 2020, in this session you will learn:
Which customer group can you help right now?
Creative ideas to provide them useful help that keeps you top of mind
Ideas to shift or pivot your business
Click the button below to register.