The Excitement Begins!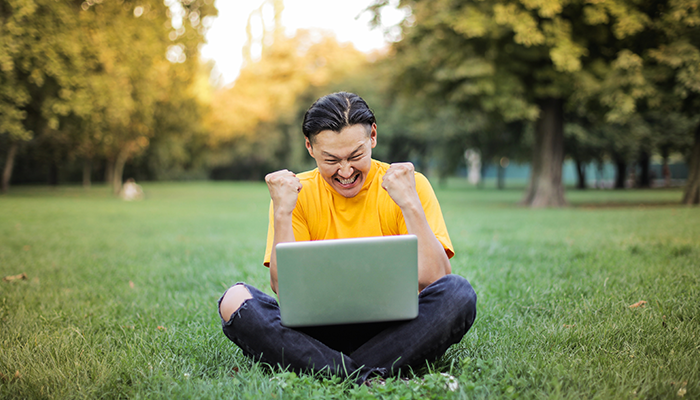 Training Award winners have been announced across 3 of our 8 states and territories over the past couple of weeks. With our remaining states and territories due to announce their winners across the month of October, the excitement is now building for the national 2020 Australian Training Awards taking place in Melbourne on Friday 20 November 2020. There are 18 categories presented, nine are for individual awards and nine are for business and registered training organisation awards.
Winners announced so far include:
Other states will announce their winners soon and you can access further information using the links below:
South Australian Training Awards presented by the Training and Skills Commission, were due to celebrate their Silver Jubilee this year, however, due to the impact that the outbreak of COVID-19 has had on the South Australian community, these celebrations have been postponed until 2021. The Commission will continue to support high-quality applicants to represent the state at the 2020 Australian Training Awards (ATA). Further information can be accessed here.