Grab this Opportunity to Explore Learning Interactively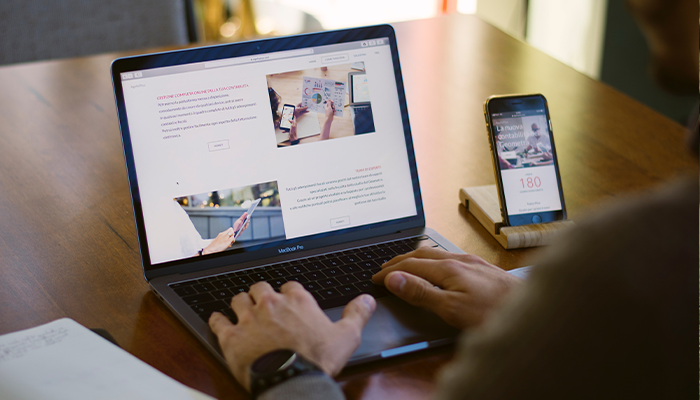 As trainers and assessors, we are sometimes faced with challenges associated when working with learners who have identified learning disorders.

In this interactive Virtual Training Workshop, you will develop an understanding of those challenges and opportunities for learning, from a Dyslexic and other Specific Learning Disorders (SLD) perspective.
What exactly does Virtual Training entail?
Virtual Training provides the capacity for longer, more in-depth content that enables you to build a rich connection to the featured topic.
It ensures that you have access to interactive experiences that will reinforce your practices in a simulated workshop environment and provides you with great content and activity-based interaction with our VET Experts, from the comfort of your home or office.
Taking place on Friday 2 October 2020, this workshop is delivered as 3 Hours of interactive content in an online environment and will build strategies to support students with Dyslexia and SLD and help create specific approaches to create an SLD-Inclusive Learning Environment.
Key topics covered within the virtual training are:
Understanding the challenges faced when teaching students with Dyslexia or other Specific Learning Disorders
How students with Dyslexia learn differently AND CAN BE VERY BRIGHT.
Auditory processing disorders and how to cater for them inclusively
Identifying and accommodating for Dyspraxia, Dysgraphia, Dyscalculia and Executive Functioning Disorders
Strategies to support students
Specific approaches to create Inclusive Learning Environments
Click the button below to register for this event: