VET in Schools: Challenges and Contributions to Success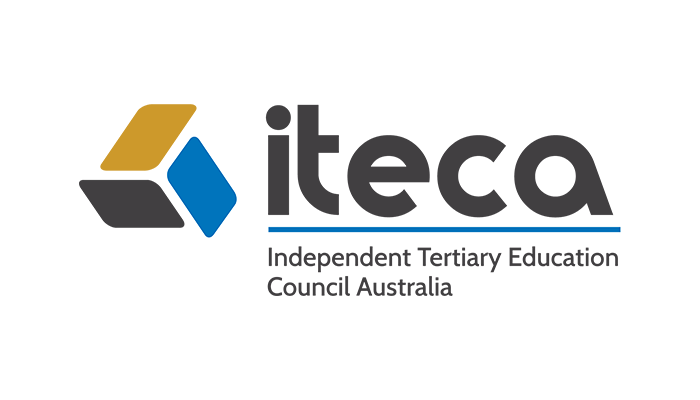 The 2020 ITECA VET In Schools Report: Tertiary Education Provider Views: Challenges & Contributions To Success summarises the views of Registered Training Organisations (RTOs) on key aspects which, from their point of view, positively and negatively impact upon the success of the VET in schools program delivery. A quick summary of the report's outcomes are shown below:
RTO views on contributions to success highlighted that highly engaged students, school leadership and parents/guardians are the greatest contributing factor to success. RTO commentary concluded that:
school staff that understand the links between a VET qualification and a job have really engaged students
students that get to spend time in the workplace are the most enthusiastic
Principals and senior teachers that are excited produce excited students, and
the program kicks goals when career advisors work closely alongside employers.
RTO views show that the biggest challenges to program delivery are excessive and/or duplicative regulatory obligations, disengaged school leadership and disengaged students.
Key contributing factors creating these challenges include that:
Teachers value academic programs over vocational training
the amount of paperwork (Schools, ASQA and the Department all have different forms to complete)
without buy-in from school management, the best efforts of teachers are doomed to fail, and
Principals clearly want their students to go to uni, rather than undertake a VET course, and that's a huge problem.
RTO thoughts on compliance and funding highlight that:
it would be helpful for school staff to better understand the funding model and limits that come with it
greater medium-term funding certainty is required for business planning
more employer incentives need to be available to encourage the take-up on school-based apprentices
the rules of the Education Department mean employers don't want to take on students, and
Teachers need to be informed about ASQA's requirements and why regulation limits innovation and change.
RTOs advised that the biggest challenges to program delivery during Covid-19 are temporary school closures and meeting work placement requirements when businesses are closed. Students are not only missing out on the practical aspects of their training and as a result, cannot graduate.
Click here to access the full report.