The Future of RTO Auditing: ASQA's Perspective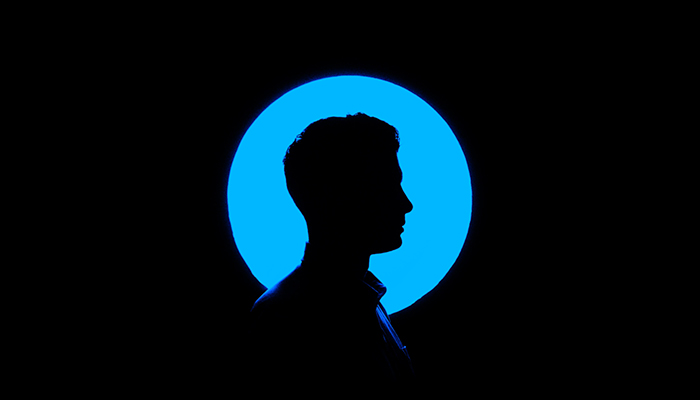 It has been one exciting week this week as, not only have we presented, for the first time, our new look National VET PD Week but been proud to bring to you the Virtual VET Expo too!
We hope that you have all been enjoying the webinars and also the opportunities to network with our marvellous exhibitors and, of course, the fantastic giveaways they have been providing for you.
With one day left to go, this National VET PD Week has left the best til last as tomorrow brings you the National VET Regulator, the Australian Skills Quality Authority (ASQA).
ASQA will be presenting an explanatory account on the Future of Auditing from the perspective of the regulator giving you the low down on what to expect in 2021 and beyond.
As ASQA embark on a new regulatory approach this session promises to provide insights into how and what we can expect auditors will be looking for in the future.
The key topics covered tomorrow will be:
reform work underway to improve ASQA's alignment with best practice regulation
the first stages of improvements to ASQA's audit practice
regulatory priorities to support improved training outcomes for VET students
moving from input and compliance controls to a shared understanding of self-assurance
risk monitoring strategy, and
strengthening our engagement and education programs.
With just a few hours left to register, don't miss this opportunity to hear what the regulator has to say and grab your opportunity to ask them questions during our extended "Let's talk about ..." 30 minute session at the end of the webinar.