Improving Sustainability for Australia's HELP Loan Scheme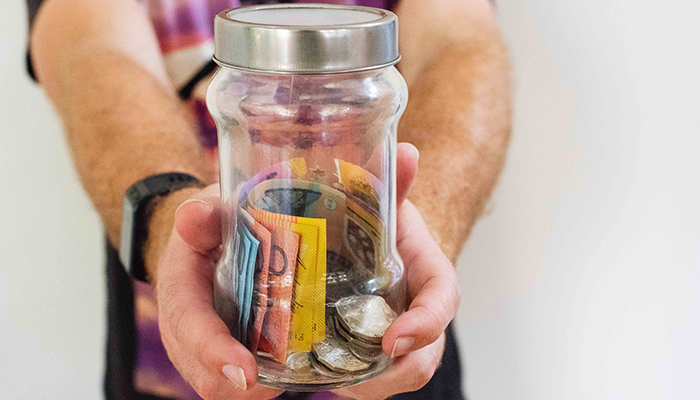 Australians living overseas repaid $127 million in HELP debt in 2019-20, an increase of $27 million on the previous year.
In total $310 million has been repaid since the Morrison Government introduced overseas repayment obligations on HELP debts in 2016.
Minister for Education Dan Tehan said Australia's HELP loan scheme was among the most generous in the world to students.
"If you live in Australia or live overseas, it's only fair that if you are benefiting from a world-class Australian higher education that you make a contribution towards repaying your student loan," Mr Tehan said. "The Morrison Government introduced changes that have significantly improved the sustainability of the HELP scheme for the benefit of taxpayers and future students."
Prior to 2016, HELP debtors residing overseas were not required to repay their HELP debt however, Australians with HELP, VET Student Loans and Trade Support Loans debts living overseas are now required to report their worldwide income – Australian and foreign-sourced – to the Australian Tax Office (ATO). If reported income is above the minimum threshold, overseas debtors are required to make repayments.
Access the original Ministers' Media Release here.