Are You Struggling with Assessment?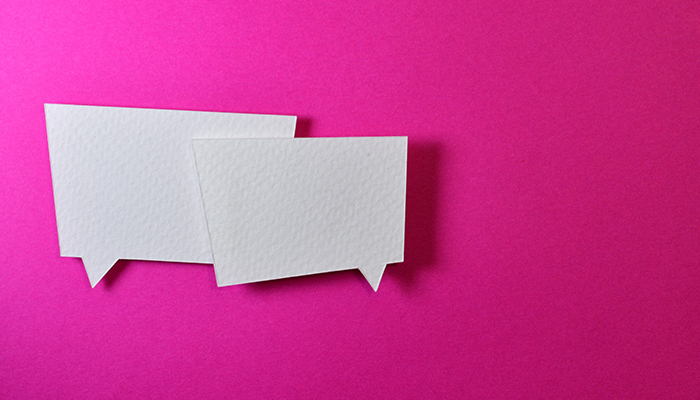 This year has seen many of you embracing a new method of learning to enhance your PD in these unprecedented times.
We have been absolutely amazed with the fantastic response to our bite-sized Velg2Go modules of learning across a range of compliance topics and we are doing our best to keep up with the demand for more topics month by month.
Amongst our suite of bite-sized Velg2Go modules we have THREE that cover the beloved topic of Assessment. This is an area which, year on year, consistently returns a high number of non-compliant outcomes at audit.
Across this National VET PD Week we have been focussing much of our topics on Assessment and have had feedback from some to say that you would like more PD that targets this area specifically. With this in mind, we have bundled our three modules together to form a trio of learning that will assist your understanding and knowledge of assessment requirements ranging from basic essentials and designing through to reviewing and validating.
Available now as a bundled package are the following modules:
V2G08

Assessment: Essential systems and applications






Explore a range of essential systems and application requirements relating to competency-based assessment.


LEARN MORE

V2G09

Assessment: Designing for competence






Expand upon the fundamentals of assessment by exploring qualitative practices that drive a student's journey towards competence.


LEARN MORE

V2G10

Assessment: Reviewing and validating






Examine assessment review and validation processes, receive hits and tips and undertake relevant activities to hone your skills and knowledge.



LEARN MORE
If you decide to bundle all three modules you will receive a 15% discount. If you decide that just one or two suit your needs, you can still register for each of these modules independently.
This bundle offers the most comprehensive PD when it comes to all things Assessment so, if you would like to register for ALL THREE modules and save yourself some cash click the button below to register!