Local Recovery Fund Supporting Local Jobs Pathways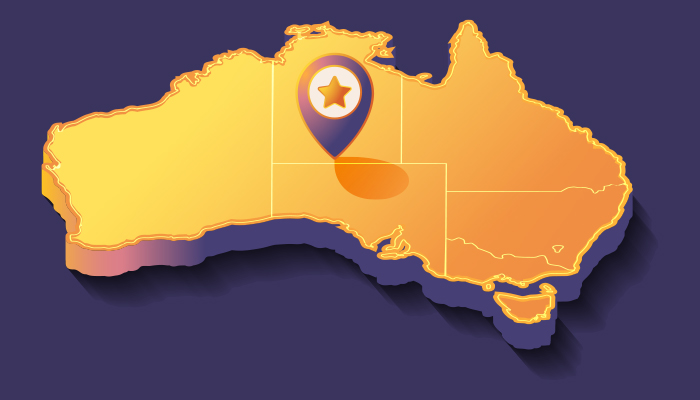 The Morrison Government's Local Recovery Fund is now open for 25 select regions experiencing high unemployment.
The intent of this fund is to develop local and tailored projects and to help Australians get back into work and assist communities recover from the economic impact of COVID-19.
Local groups and organisations can apply to receive funding ranging from $10,000 to $200,000, to develop projects, including mentoring, training and reskilling, in line with local employment needs.
The Local Recovery Fund is a key component of the Local Jobs Program and will fund projects, or parts of larger projects, that are not being supported through existing programs or activities.
Minister for Employment, Skills, Small and Family Business, Senator the Hon Michaelia Cash, said the fund will help drive job outcomes in the selected regions with locally led initiatives aimed at getting more Australians back into work.
"Local Jobs is focused on reskilling, upskilling and creating employment pathways to help people move back into jobs as the economy recovers from COVID-19," Minister Cash said. "Projects supported under the Local Recovery Fund will be locally driven initiatives that are aligned to each region's employment related priorities, as identified in a Local Job Plan.
"I strongly encourage stakeholders in each of the eligible employment regions to work together and put forward innovative project ideas under the Local Recovery Fund.
The employment regions included in this program are listed below.
| | | | |
| --- | --- | --- | --- |
| | State/Territory | Employment Region | |
| | NSW | Sydney South West, Illawarra South Coast, Hunter, New England and North West, Mid North Coast, North Coast and Sydney Greater West | |
| | Queensland | Gold Coast, Cairns, Wide Bay and Sunshine Coast, Townsville and Wivenhoe | |
| | Tasmania | Hobart and Southern Tasmania, North and North Western Tasmania | |
| | Victoria | South Eastern Melbourne and Peninsula, Gippsland, Western Melbourne, Inner Metropolitan Melbourne and North Western Melbourne | |
| | South Australia | Adelaide North, Murray and South East and North West Country | |
| | Western Australia | South West WA and Perth South | |
| | Northern Territory | Darwin and Alice Springs | |
As part of the Local Jobs Program, 25 Employment Facilitators, have been engaged to help connect job seekers to local employment opportunities. These facilitators will chair Local Jobs and Skills Task forces across Australia who will bring together local employers, employment and training providers and other local stakeholders, to collaborate and develop projects funded by the Local Recovery Fund to get job seekers back into work.
Applications for the Local Recovery Fund opened on 3 November with funding available from mid-December 2020.
Original Ministers' Media Centre Release.