Taking the Next Step in Your Career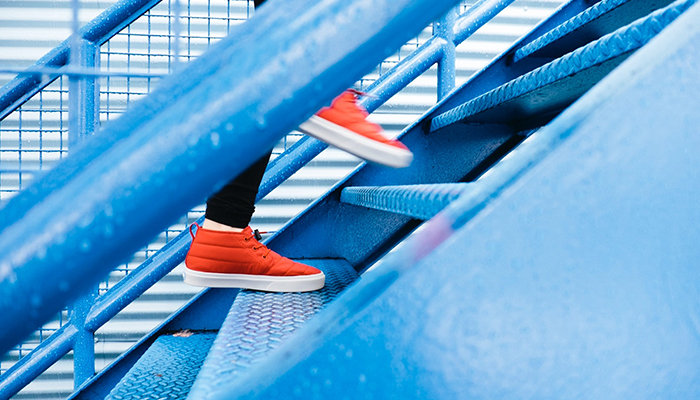 The National Skills Commission (NSC) recently released figures representing a comparison in Small Labour Market unemployment rates for 2020 by comparison to 2019 and the latest quarterly Australian Labour Market Update.
Indeed, unprecedented changes have impacted upon the Australian workforce this year and, never before has there been a more important time to have accurate information about education, training and work options.
With each Australian needing to understand career options, available funding initiatives and training opportunities available to them, the Australian Government launched the Your Career website as an authoritative source of careers information, and to help people of all ages take the next step in their career.
Delivered by the National Careers Institute (NCI), Your Career provides easy-to-navigate careers information powered by world-leading labour market intelligence from the NSC.
Your Career provides information about study or work options based on tailored careers information and highlights support programs available to help.
It also includes the NCI's:
This is an important time too for existing and new JobSeekers who will continue to be paid the Coronavirus Supplement at a rate of $150 per fortnight from 1 January 2021 through to 31 March 2021 on top of their base rate of payment and other supplements they are eligible to receive.
Prime Minister, Scott Morrison said JobSeekers would continue to be able to earn up to $300 per fortnight without their social security payments being reduced.
"My number one priority is to get more Australians into work." the Prime Minister said, "As the country is safely reopening and businesses starting to return to full steam, we need to connect those seeking work with available jobs."
Whilst 2020 has thrown the economy and its workforce unforeseen challenges, as we approach 2021, now is an important time for Australians to grasp key work and training opportunities available.
You can access the Your Career website, market updates original media releases via the links below: