Assessment Your Thing? Let's Bundle!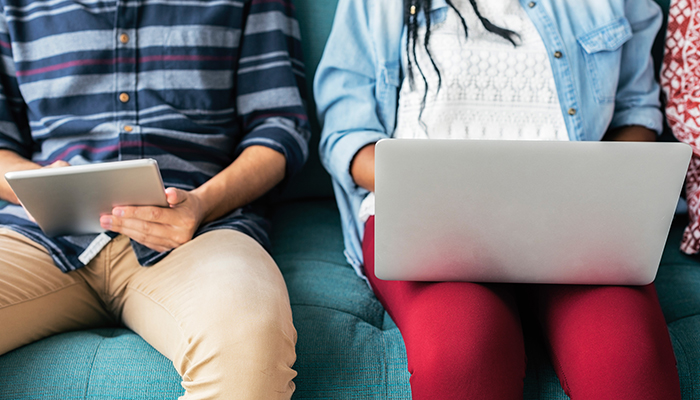 As we near the end of 2020, it is time to take stock of our assessment practices and materials and apply improvements to those we would like to implement in 2021.
Let's consider where we are at ....
Are you new to assessment?
Do you design your own assessment materials?
Do you sometimes face challenges when using the assessment materials developed by others?
Are you required to review and/or validate assessment practices and materials?
If you answered 'yes' to any of the above, we now have a focused set of Velg2Go assessment modules to assist your professional development needs and may be just the thing to assist your practices moving forward.
Throughout 2020, Velg Training have been developing 90-minute modules of online learning, each targeting an area of compliance that VET practitioners face every day. As the topic of Assessment covers a wide range of applied practices, we decided to split its focus on the following three areas for you to choose from:
Essentials - aimed at beginners and assessors wishing to refresh their understanding of the essentials
Designing for competence - designed for authors of assessment materials and those who update/maintain materials authored by others
Reviewing and Validating - designed to assist the internal review process and validation of assessment judgments and practices.
Given the popularity of all three of these assessment modules, we have decided to bundle these together so that you may benefit from one single discounted price affording you a 15% discount overall.
How much can I save?
Velg Training Members can purchase all three modules for $228, saving $42 and non-members can purchase the same for $327, saving $60 overall.
To take advantage of the Velg2Go Assessment bundle, click here.
To access our other Velg2Go, 90-minute modules, each priced at $90, click here.