TAE PD Week has Got You Covered!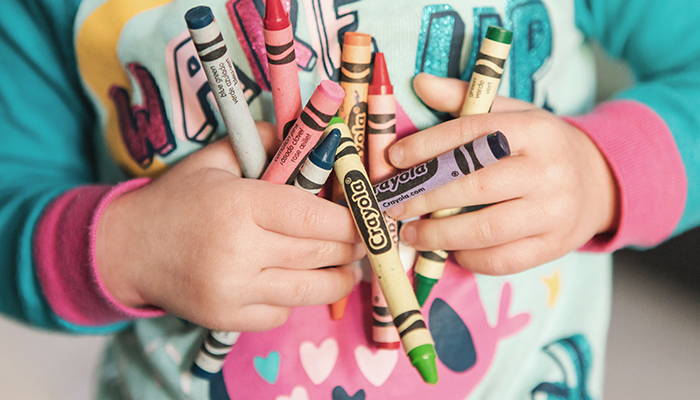 The TAE Professional Development Week is an exciting event because it focuses purely on the core of what it means to be a Trainer and Assessor of Vocational Education and Training.
The mandatory credential, the TAE40116 Certificate IV in Training and Assessment is one that all trainers and assessors must have to deliver nationally recognised training in Australia.
All too often, trainers and assessors put their best foot forward to author and deliver training and assessment materials that enable learners to achieve successful outcomes. From time to time, however, they still find that their practices are either deemed to be not compliant or that learner feedback shows that the quality of services provided is not meeting their expectations.
Of course, we are all aware that there is also a mandatory requirement to maintain our currency as VET trainers and assessors and ALL of these webinar sessions will assist you in doing just that!
The TAE PD Week has been specifically designed by Velg Training and MRWED to assist you with meeting your ongoing trainer and assessor requirements under Clauses 1.13(c) and 1.16 of the Standards for RTOs 2015.
Each presenter is a TAE expert with backgrounds and experience within the VET sector spanning many years and across many regulatory standards. They understand the challenges and pitfalls and are all too familiar with the common gaps in training and assessment that can provide you, despite your best efforts, with unforeseen challenges.
So, do yourself a favour and come along to the session, or sessions, that speak directly to your needs as a trainer and assessor. The sessions are listed below so take the time to really consider which ones can assist you in your professional development journey whilst helping you maintain currency in areas that mean the most to you.
Date

11.00 am - 12:00pm Webinar (AEST)

1.00pm - 2:00pm Webinar (AEST)

Monday, 30 November 2020
Planning Assessment Activities & Processes
(PD directly relating to TAEASS401 )
Presenter: John Dwyer
Hosted by Velg Training

Register Here

Designing and Developing Learning that Sticks!


(PD directly relating to TAEDES401)
Presenter: Damian Noud
Hosted by MRWED

Register Here
Tuesday, 1 December 2020
Identifying LLN Needs and Developing Support Strategies
(PD directly relating to TAELLN411)
Presenter: Damian Noud
Hosted by MRWED


Register Here

Designing and Developing Assessment Tools for Competence - Part 1


(PD directly relating to TAEASS502)
Presenter: Melanie Alexandra
Hosted by Velg Training

Register Here
Wednesday, 2 December 2020

Designing and Developing Assessment Tools for Competence

- Part 2


(PD directly relating to TAEASS502)
Presenter: Melanie Alexandra
Hosted by Velg Training

Register Here
Unpacking Training Packages to Meet Client Needs
(PD directly relating to TAEDES402)
Presenter: Marc Ratcliffe
Hosted by MRWED


Register Here
Thursday, 3 December 2020
Enhancing How You Plan, Organise and Deliver Group-based Training
(PD directly relating to TAEDEL401)
Presenter: Marc Ratcliffe
Hosted by MRWED

Register Here

Breaking Down Assessing Competence


(PD directly relating to TAEASS402)
Presenter: David Garner
Hosted by Velg Training

Register Here
Friday, 4 December 2020

Currency, the Natural Outcome of Effectively Participating in Assessment Validation


(PD directly relating to TAEASS403)
Presenter: John Price
Hosted by Velg Training

Register Here

Enhancing Learning in the Workplace
(PD directly relating to TAEDEL402)
Presenter: Jason Ash
Hosted by MRWED


Register Here