We Would Like To Give You a Helping Hand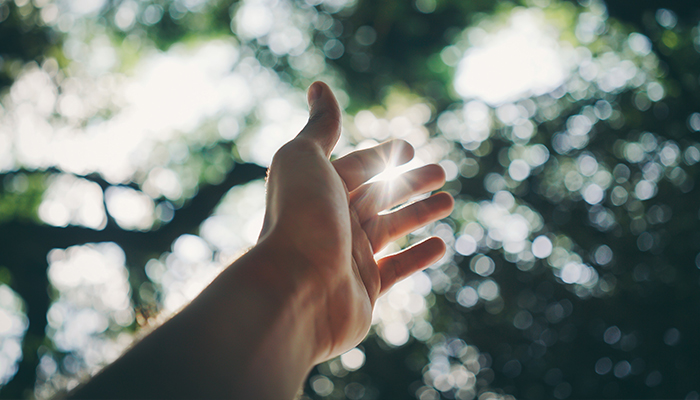 It is quite incredible what we have all managed to achieve this year in the face of the adversity that has been COVID-19! RTOs have needed to pivot their delivery and assessment methods and be responsive and proactive when it comes to their approaches to continuing to deliver high-quality VET outcomes.
As the end of 2020 draws near, you might be taking this opportunity to review your strategies for Training and Assessment and reviewing the Training Products you have on offer, so ..... we thought we'd give you a helping hand in the hope that you feel educated, inspired and empowered as you look at what you have in place now, and consider what you might put in place for 2021.
What are the important things to consider when conducting reviews of your Training Products and their associated TAS?
We have for you an interview with our VET Expert John Dwyer where he talks about what to focus on when looking at your Training and Assessment Strategy as part of a Training Product Review.
Why conduct a Training Product review or even review your TAS at all?
Remember that reviewing practices and resources is a quality assurance process and an essential part of an RTO's monitoring and evaluation of the training and assessment services being provided. We've considered for you some of the key outcomes from implementing this process.
What should really be included in your TAS?
ASQA's Users' Guide to the Standards for RTOs 2015 outlines the specific components that need to be included within the TAS itself. We've created a single page reference guide for you to download.
Click the button below to access the above complimentary information and resources.

Complimentary Access

Congratulations on making it through this incredible year we have had. We wish you the very best with the remainder of 2020 and every success in 2021!