The 2020 Australian Training Awards Are Here!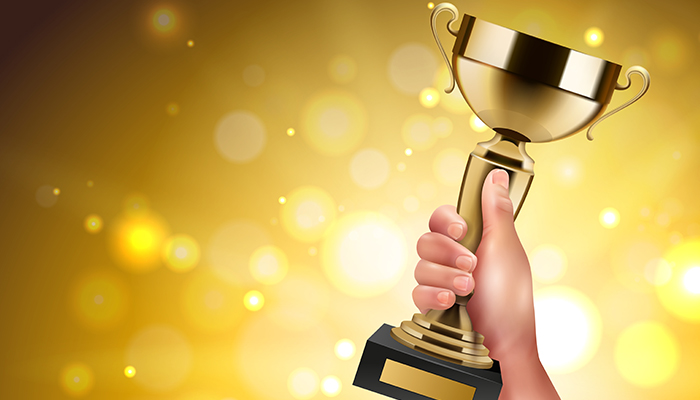 Australia's best and brightest in vocational education and training (VET) have been recognised with the announcement of seventy-five finalists for the 2020 Australian Training Awards.
On Friday 20 November 2020 the Australian Training Awards will showcase Australia's national training system and celebrate the exceptional talent in vocational education and training (VET) and, for the first time, the Awards are going virtual so you can watch the awards ceremony online.
Minister for Employment, Skills, Small and Family Business, Senator the Hon. Michaelia Cash said COVID-19 will not stop Australia celebrating the best of the nation's VET sector.
"We know it's been a tough year, but these finalists have shone through and will be an inspiration for those thinking about a career in VET", Minister Cash said.
Delivered by the National Careers Institute the Australian Training Awards are the peak national awards that showcase best practice in vocational education and training (VET) and, each year, provide an opportunity for us all to recognise and celebrate excellence across three broad categories:
individuals including students, apprentices, trainees and teachers
employers who train their workforce, and
registered training organisations.
The awards also recognise outstanding leadership and contribution to the VET sector through the Lifetime Achievement Award and National Achievement Award.
Selection as a finalist in this prestigious award program is a great honour. All award finalists are invited to become part of the exclusive Australian VET Alumni and Alumni members share their story of success and inspire others to consider VET training on their career pathway.
You can discover more about the finalists by reading their profiles on the Australian Training Awards website.
State Training Award events have been taking place over the last few months. To see the winners/finalists announced for each state, you can access these via the below links:
To witness the best in Australian VET, register now to watch the awards ceremony online. Viewers will receive a unique link on the day of the awards which will go live at 6:00 pm AEDT on Friday 20 November 2020.
For more information, visit the Australian Training Awards on Twitter, and Facebook.