A Natural Outcome for Assessment Validation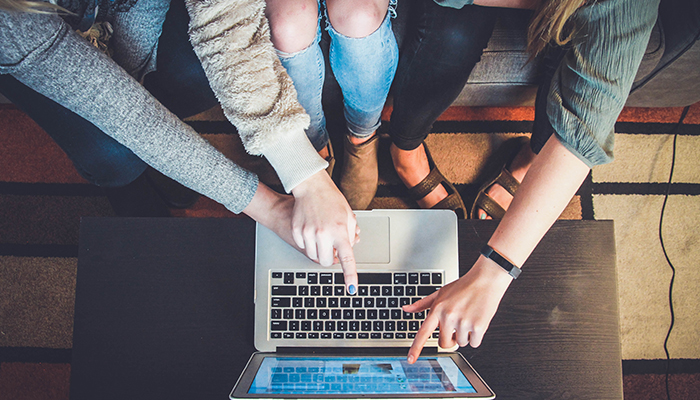 Validation is the quality review of the assessment process and provides the opportunity to make recommendations for future improvements to the assessment tools, process and outcomes. Validation practices enable an independent assessor to determine if the outcomes of the assessment process have resulted in the Rules of Evidence being met.
On 4th December 2020 this webinar session will run as part of the ever popular TAE Professional Development Week and focus on the natural outcome of participating in assessment validation.
Confirm your currency in this core unit (TAEASS403) from the TAE40116 qualification through contributing to discussion and reaching agreement with other participants of responses to the following questions.
What steps have you undertaken to plan a recent assessment validation event?
What materials did you make available to members of the validation meeting?
What activities took place at the validation meeting to consider if the assessment process and outcomes met the requirements of the training product?
What actions were taken after the validation meeting?
And finally, the session will close with a discussion of how you might plan to maintain your currency through the consideration of other currency options.
To register click the button below: