Funding Job Seekers and School Leavers for Vocational Pathways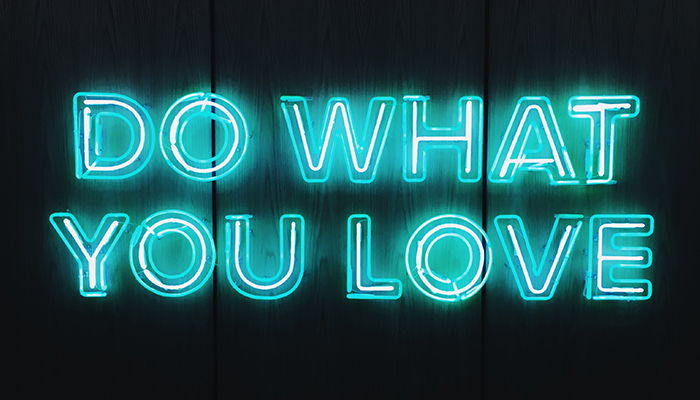 On Sunday 8 November, the Australian Government launched the JobTrainer campaign to raise awareness of the free or low-fee training courses being rolled out across the nation, thanks to the $1 billion JobTrainer Fund.
JobTrainer can help school leavers and job seekers learn skills for jobs in demand. People can study an accredited diploma, certificate or short course in areas like health, aged and disability care, IT and trades.
Under JobTrainer, up to 340,700 additional courses are being offered around Australia and the Your Career website has more information about what courses are available in each state and territory.
The short courses are based on a list agreed between the National Skills Commission (NSC) and the state and territory governments that reflect skills in demand. State and Territory governments determine which qualifications and short courses to prioritise from the agreed list, focusing on training in areas employment is expected to grow.
The Australian Government is providing $500 million to the JobTrainer Fund, with matched contributions from state and territory governments. This is on top of the wage subsidies provided for employers to retrain or take on apprentices. The Supporting Apprentices and Trainees wage subsidy is available to small and medium-sized businesses employers to retain apprentices and trainees in work.
JobTrainer will also provide more school leavers and job seekers with the training and skills they need to improve their chances of employment in the COVID and post-COVID economy.
As part of their Vocational Voices podcast series, the National Centre for Vocational Education Research (NCVER) has released a new episode on traditional trade apprenticeships and whether these are still considered to be a trusted brand for the future.
NCVER Managing Director, Simon Walker said that the issue of status plays out when young people are making choices at school. And in particular, whether they're choosing a vocational education or a university pathway. Making reference to the Shergold Review into senior secondary school pathways, Mr Walker described an interesting observation which is that there is an undue focus on the ATAR that has a distortionary impact on educational expectations in which a preference for vocational education and training is perceived as second class.
"While fewer school students hold aspirations for vocational education and university as an educational pathway, there is actually a high interest in VET related jobs than in the pathways themselves." Mr Walker said. "Based on my experience with the schools it is very much driven by the leadership of the school, so if the school principal vests a lot of interest and attention in those vocational education pathways, they can get some outstanding results.".
To access the original media release, the NCVER's podcast and further information, you may use the links provided below: