Empower Yourself with Inspirational Content that Drives Your Vision for the Future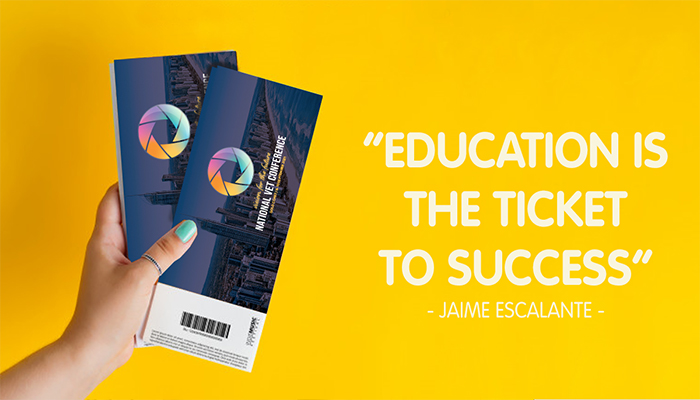 If you are feeling unsure about the ability to attend face-to-face at the 2021 National VET Conference at the Gold Coast in September, we totally understand.
The unpredictable nature of the pandemic we now live with has made us all a little cautious when it comes to attending events in person.
However, it is more critical now than ever for us to make sure we take some time out and invest in our education.
To continue to be successful VET practitioners in a post pandemic environment, we need to empower ourselves with inspirational content that drives our vision for the future.
No matter where you are in Australia on 9 & 10 September, we want to make sure you have access to the incredible program that we have designed for the #2021NVC.
We are proud to be able to offer our Virtual Attendance ticket option, which connects you to the pre-recordings of all 40 elective sessions, all from the comfort and safety of your own home/office.
How will the Virtual Attendance ticket work?
When you purchase your Virtual Attendance ticket, you will be sent a unique URL to access the program.
As each elective session commences, the row of associated session recordings for that time slot will be opened and available for you to choose, on-demand, which session you would like to view.
Simply click on the embedded video session you would like to view and watch it. Don't have time to view your sessions in one sitting? No problem! You have access to the recordings for 7 days.
Click here for your NVC Virtual Attendance ticket