It is Time to Seek a Different Approach to International Education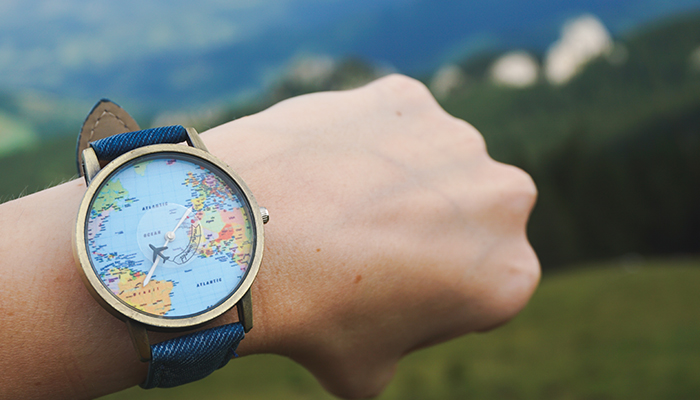 International students have been an important part of Australia for decades and will continue to be so. They are part of our community, they build important people-to-people links, they boost our economy, and many go on to become outstanding Australian citizens.
Minister for Education and Youth, the Hon. Alan Tudge said that our decision to close our borders has been critical in keeping Australians safe from COVID-19, but that this has also meant international students have been unable to enter the country.
The challenge to universities is quite simply, less revenue, but, right now, this challenge is providing opportunities to:
strengthen our approach to international education,
grow new markets abroad, and
ensure our universities are delivering for Australian students.
The government will be exploring these opportunities with the sector over the next few months with a starting point to consider the core purposes of enrolling international students in Australian institutions.
Financial objectives must be balanced against at least three other beneficial purposes which ultimately:
enhance the classroom and learning experience of Australian students
ensure that Australia has the supply of workforce skills that we need to grow our economy, and
support our people-to-people linkages and the development of other nations.
According to the National Skills Commission, our greatest skills needs in the future will be in data and digital, the health profession and engineering - especially in the energy field. Currently, almost half of international enrollments at universities are concentrated in commerce, while fields like engineering, maths, technology and health attract significantly lower enrollment shares than the OECD average.
With onshore learning disrupted, now is the time to more aggressively explore a massive opportunity to expand the reach of our education system by developing new online or hybrid delivery models to grow and reach new markets around the world.
The global e-learning market is forecast to grow from $130 billion to more than $470 billion by 2026 and, with other countries already moving into this space, we have the opportunity to be more ambitious. This is where much of our future growth will come, and in doing so, we can support the development ambitions of our region.
In the meantime, Minister Tudge is encouraging us to embrace opportunities brought about by the border closure and set a course for the medium term that has less risk, is more sustainable for universities and works as much for Australian students as it does for International students.
Ministers' Media Centre Release