Need a Quick Quality Induction for Your VET Practitioner Staff?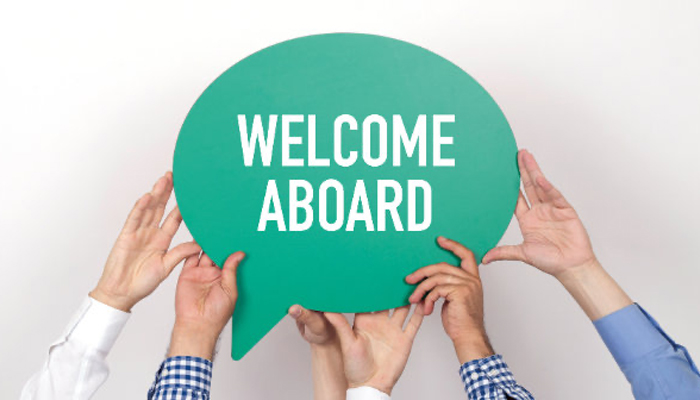 Take a look a this module of learning which covers the components of the VET Quality Framework with specific emphasis on the current Standards for Registered Training Organisations (RTOs). It is a great introduction into the set of standards and conditions that RTOs must meet as a requirement for registration.
Training organisations registered to deliver nationally recognised training must abide by the legislation incorporated within this framework and adhere to the requirements of the Standards at all times.
This 90 minute course will provide information and explanations around what the Framework consists of, the key components of the Standards, and other Regulatory Frameworks that might apply to your RTO. So ...
are you in need of a good induction course for new staff about what it means to be an RTO?
would you like to ensure that your existing team understands more about the legislated requirements for an RTO?
are you new to vocational education and training? or
are you simply a seasoned VET practitioner who rarely has the time to focus on what the compliance fuss is all about?
This short online course may well be just the one for you!
Key topics covered are:
The Standards for RTOs 2015
Fit and Proper Person Requirements
Australian Qualifications Framework
Data Provision Requirements
Financial Viability Risk Assessment Requirements
Other related legislation
Entirely accessible online, the content may be viewed at your leisure throughout the month in which you enrol and will only take around 90 minutes of your time to complete. Once you have completed the course, should there be any areas you wish to re-access you can do just that until the course closes at the very end of the month.