Strengthening the Delivery of Innovative Career Guidance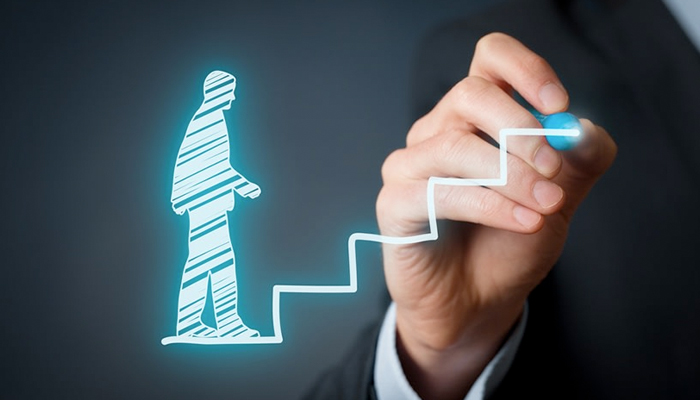 The Morrison Government will provide almost $16 million to new projects that will improve career pathways and help strengthen the nation's skills-led economic recovery.
As part of round two of the National Careers Institute's Partnership Grants program, the Morrison Government has committed $5.8 million to 16 projects chosen to help organisations deliver innovative career guidance services for people at all stages of their careers.
Minister for Employment, Workforce, Skills, Small and Family Business, Stuart Robert, said it's vital Australians get the best possible advice when looking for a new career.
'We want Australians to be in control of their lives especially when it comes to pursuing their career aspirations and sound career advice has an important role to play in that effort,' Minister Robert said. 'These 16 projects across the nation will help Australians to find new skills by forging better connections between industry, employers, schools, tertiary providers and community organisations.'
Successful projects include face-to-face careers guidance sessions, hands-on industry and work experience, careers resource development and career mentoring.
Minister Robert also announced round three applications will open on 20 October, with a total of $10 million of grants on offer.
'The focus of third-round grant funding will be on improving career pathways and information for women, particularly in non-traditional industries and occupations,' Minister Robert said. 'This grant funding round, included in the Women's Economic Security Package announced in the 2021-22 Federal Budget, forms part of our record $6.4 billion investment in skills, guaranteeing pathways to a better future for Australians.'
For more information, visit the National Careers Institute at www.dese.gov.au/nci
Access the Ministers' Media Centre release here.