How Are Your RTO's Marketing and Student Information Practices Going?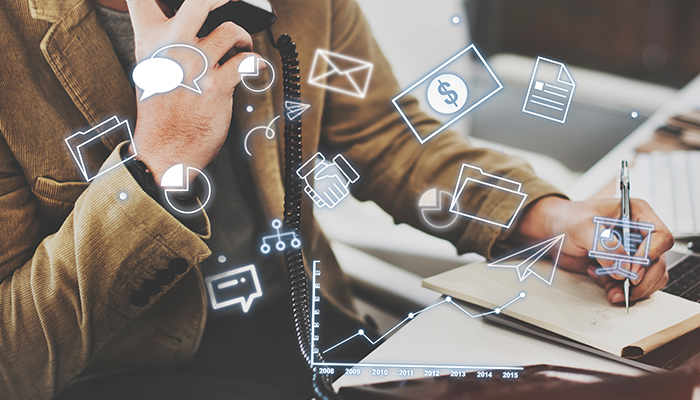 As an RTO Manager or Trainer and Assessor, you can unpack the core topics you need to understand in 90 minutes or less!
Our Velg2Go single module short courses allow you to break down information into topical, bite-sized chunks.
One such short course is our Marketing and Student Information module which covers the range of important considerations that need to be taken into account when providing students with information about training products.
An RTO must ensure that the information they use to market their training products is accurate and not misleading. The RTO's scope of registration, information specifics (like RTO code for example), NRT logo conditions of use, permissions required for marketing services provided by other parties, and quite simply the way in which messages and information are presented, are all critical factors that will inform both materials and practice.
This 90-minute module of learning enables you to unpack these critical factors to ensure your RTO is on the right track when it comes to providing information to current and prospective learners!
Key topics covered throughout the module include:
What the Standards say about the application of marketing
RTO considerations and obligations to learners
Using the NRT Logo and abiding by its conditions of use
Third-party marketing considerations and issues
Best strategies and practices for marketing reviews
When does this take place?
Each month our Velg2Go short courses are open for registration for the period of that whole month.
If you would like to register for this Marketing and Student Information course today, you will have access from 1st to 30th November 2021 to access the content and complete your 90-minutes of learning.
Sound good? Great! All you need to do now is click the button below to register.
What is Velg2Go, exactly?
Built within the Canvas Learning Management System, Velg2Go provides the highest quality professional development available in an online environment. Micro learning helps break down information into topical, bite-sized chunks. By interacting with these highly-targeted modules, learning becomes much easier to digest and the likelihood of knowledge retention is increased. So, if micro learning is more your style, our Velg2Go short courses focus on independent learning and autonomous modules. You can unpack and understand the core topics you require in your role in 90 minutes or less!
The flexibility offered by Velg2Go enables you the personalised option of choosing your own pace... You can revisit the learning material over the entire course period or tackle all the content at once – ultimately, how you Velg2Go is your choice.