You've Got PI and PL, But What About the Other PL - Products Liability?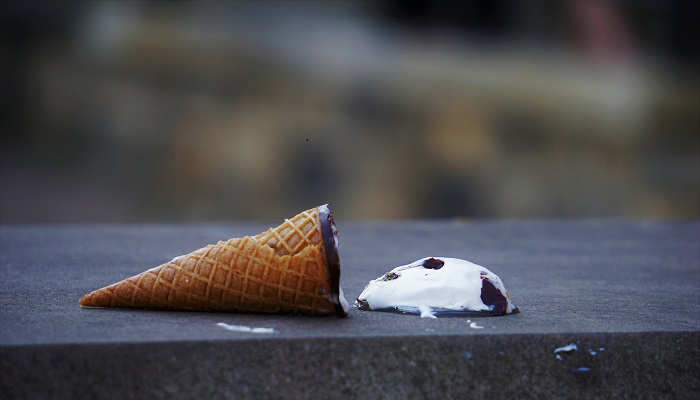 Most people just buy business insurance to meet contract requirements, but some ask what exactly they are covered for and why are they needed.
Here is the short version:
Public Liability (PL)
If you, or your business, accidentally cause harm to somebody like a client or a member of the public, your Public Liability insurance can cover your legal costs and compensation.
Although Public Liability claims as a result of pure accident are rare, when they do happen, they can be costly – that is why you rarely see Public Liability policies with less than $10,000,000 cover. More often they have limits of $20,000,000 or more.
Your public liability insurance is for accidents only – it excludes any loss that results from you poorly exercising your professional business acumen. To cover that, you need…
Professional Indemnity (PI)
If you, or your business, audits, trains or consults, or does so on anyone's behalf, and the client sues you for causing them any sort of financial loss, you need Professional Indemnity protection. Professional Indemnity cover pays for a solicitor and perhaps a barrister to help defend you against claims that your services were deficient. If you lose the case, your Professional Indemnity cover pays the compensation.
Your Professional Indemnity insurance is your last line of defence to uphold the sustainability of your business
Products Liability Insurance (the other PL)
Products Liability insurance can protect you if a product sold or provided by your business causes harm to somebody. A product can be something you have manufactured, made, constructed, remodelled or repaired, or resold. Even if you did not make the product yourself – it is enough that you sold it, or even gave it away – you can still be the target of a liability claim.
The risk of a Product Liability claim is small, but the dollar values involved are potentially huge – many millions of dollars – so be clear with your insurance broker about these risks and check with your supplier if they are covering you as a "deemed manufacturer".
In practice, nothing is better than doing the job properly the first time, exercising your duty of care correctly and offering best practice solutions. Your PI, PL and PL insurance are a last resort to protect your assets after you have tried every other way to resolve the dispute and correct the damage.
Do you feel like you are adequately covered? Why not get a quote to see how little it costs to buy a lot of protection?
I believe that purchasing insurance online provides an easy emotion-free pathway to obtain cover. It also helps us to keep premiums low – and I'm sure that interests you.
This simple purchase strategy can give you the best price outcome by either buying from us or asking your current insurer to beat our price.
Anthony Saunders
Insurance Broker, Risk Transfer and Environmental Insurance Specialist
EnviroSure [CAR No 269649]
p: 1300 7999 50 (Direct Line)
f: (02) 9948 4681
w: www.envirosure.com.au
Anthony Saunders is the principal of EnviroSure Insurance, a specialist Public Liability and Professional Indemnity insurance provider for small businesses and sole traders involved in accreditation, measurement, audit, assessment and associated consulting and training.