It's All About Validation this National VET PD Week!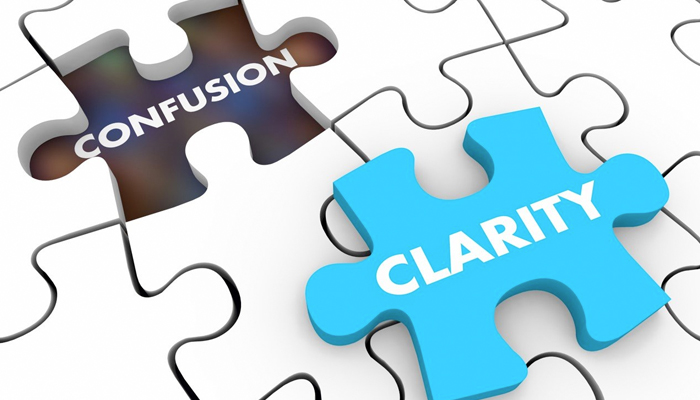 This year's 2021 National VET PD Week is inspired by the release of the National Centre for Vocational Education Research (NCVER) research report (Authored by Francesca Beddie): Begin with the end: RTO practices and views on independent validation of assessment, which revealed the need for "more emphasis on the continuous professional development of trainers, and particularly assessors, as part of quality assurance"
The second of 5 validation webinars being brought to you across the week is presented by ASQA's Assistant Director of Engagement and Education, Courtney Smith.
Courtney will be providing clarity in response to feedback which says that practitioners are looking for a definitive when it comes to defining the terminology: pre-validation, moderation, validation 'team', risk management and the 5 year schedule.
Key topics to be covered during this session include:
Moderation vs validation
Pre-validation
Conducting validation
Scheduling (the 5-year plan)
TAE product validation


Join Courtney, as she takes the ambiguity out of these key terms and topic areas and provides further insights into the regulator's perspective on validation.

Got a burning question for Courtney about validation terminology?


She is ready to respond to your live questions and comments at the event, but you can also

Click Here

to record your question on notice

.


Tuesday 16 November 2021
11:00am - 12:00pm (AEST)

Members: $55 (inc GST)/Non-members: $85 (inc GST) each

Register Here