LLN Robot Feature Upgrade - Now Analysing Advanced Diploma Units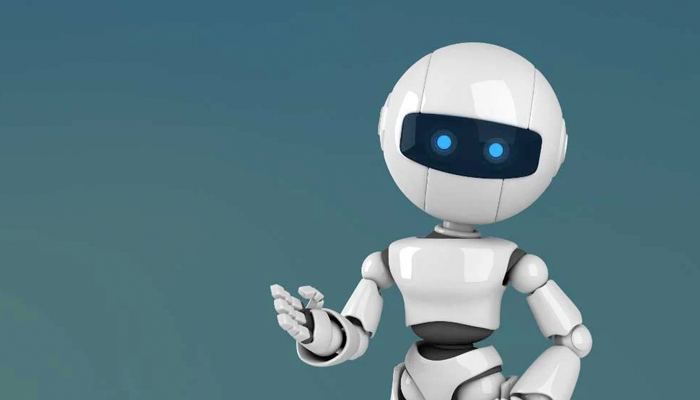 You may be aware that LLN Robot has an amazing Australian Core Skills Framework (ACSF) Unit and Qualification Analysis Tool built into its online LLN Quiz platform at no additional cost.
This gives you the ability to compare your learner's LLN Quiz results with the specific course you are enrolling them in to give you a complete support action plan at the click of a button.
We are proud to announce that we've added a brand new AQF option in the Courses section of LLN Robot.
You can now select Advanced Diploma+ from the AQF dropdown menu to get more accurate ACSF profiles for those with higher-level qualifications.
Our developers have been busy working on the diagnostic software that is used to calculate ACSF profiles based on trigger word and phrase analysis of unit content.
The specialised nature of advanced diplomas and higher qualifications has to lead to an increase in identifiable terms and reassessment of how these words correlate with the ACSF.
LLN Robot continues to be an accessible and very capable LLN assessment and support solution for RTOs and schools across the nation.
When it comes to TLRG, the hard work has been done for you, giving you peace of mind and one less thing to worry about. TLRG - Lasting, Quality Compliance.
To find out more about how LLN Robot can help your learners and your business, click the button below to visit our website or call our helpful team on 1300 221 729.
Contact Details
The Learning Resources Group - tlrg.com.au
1300 221 729