Let's Jump Straight Into 2022!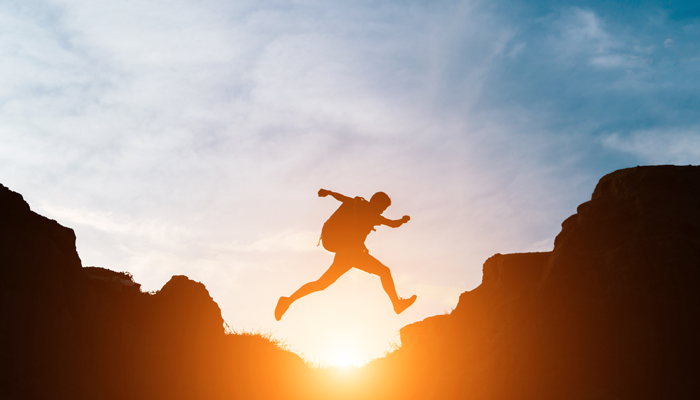 We all came so far in 2021, having found our way through new terrains and processes that enabled us to maintain all that we had built through the years before.
Now, whilst obstacles insist on presenting themselves, we have just come too damned far to let them prevail!
So, let's take that jump.
Jump all those obstacles and remain focused on a positive future for our beloved vocational education and training sector.
Let's keep moving forward, keep planning and doing, and never stop visualising new and improved versions of ourselves, our professions, and the wonderful service we provide to so many learners across the nation.
Velg Training is happy to provide you with this little gift for the first part of 2022 - our very own PD Planner!
We have populated it with some professional learning events that we've already planned across the next few weeks and months, but please feel free to populate it with your schedule of events as we progress through the year.
We shall endeavour to add to this calendar as we move through 2022 and keep you updated with events and when they happen.
Stay positive everyone! We've got you!
Velg Training