The Four C's See Our Way Into the Future ....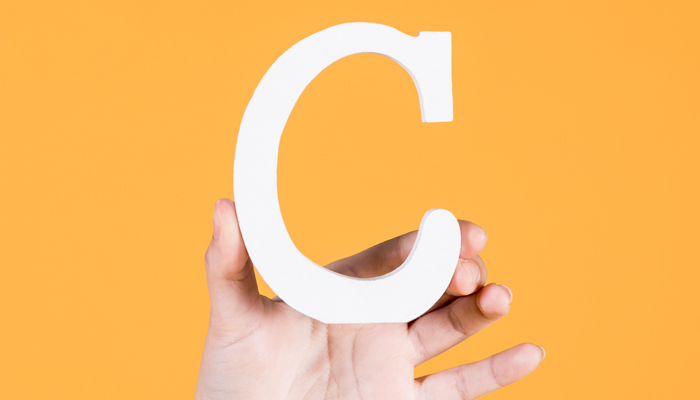 Where will the jobs of the future be, and what core skills might underpin those jobs?
Big trends include a shift to higher-skilled jobs and services industries, the resilience of non-routine, "cognitive" jobs in the face of AI and automation, the importance of soft skills, and the opportunities created by technology.
One of the starkest findings in the State of Australia's Skills 2021 report is that around half of the new jobs to be created over the next five years will require a bachelor's degree or higher qualification. Further, nine out of 10 new jobs will require some form of post-secondary education. That makes education and training an important part of the supply of skills we'll need in the coming years.
Our employment projections also show that in the next five years, the most growth in jobs will be in four services sectors:
healthcare and social assistance;

professional,

scientific and technical services;

accommodation and food services, and;

education and training.
These will account for around 64 per cent of jobs to be created over the next half-decade.
When looking at people's specific skills at work, computing and digital-related skills are among the fastest-growing. Many jobs that use cognitive and computing skills exist in traditional sectors – think about the frontiers of modern construction or the cutting-edge technology in modern manufacturing.
Jobs requiring very high-level oral and written communication skills are less likely to be automated. This finding, coupled with the importance of communication skills across a wide range of jobs, means that communication will be another core skill of the future.
These "four Cs" ....
.... summarise the skills likely to be in strong demand.
While past performance is no guarantee of future success, the ability of our jobs market to respond and reshape itself over the past few decades provides grounds for optimism for the future.
Read full media release here.