TAE Holistic Review - Have Your Say!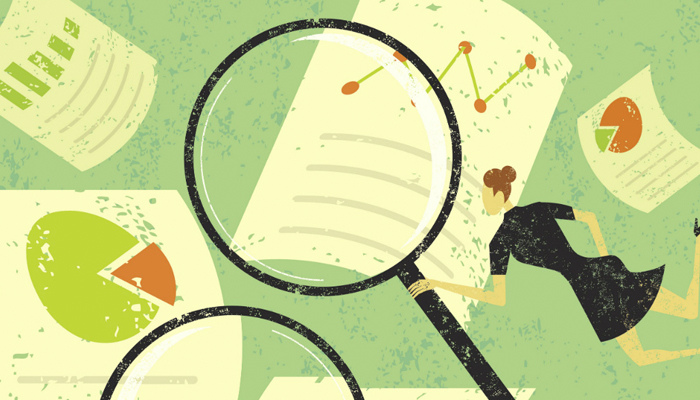 A holistic review of the TAE training package took place during online sessions in November and December of 2021.
Click here to view a recording of this review (recording date: 26 November 2021) and access the presentation slides here.
To encourage feedback and promote transparency on changes proposed during the TAE Training and Education Training Package review in 2021, PwC Skills for Australia has released the December issues register on their website. This living register is re-uploaded monthly to reflect the latest feedback and proposed changes from stakeholders.
As valued VET practitioners, your feedback is encouraged!
To provide your feedback on an issue in the register, submit a new issue or provide your feedback on specific training products, download the register via the link below and complete the linked survey within the register.
Download TAE Holistic Review Issues Register
Additionally, the Education Industry Reference Committee (IRC) and PwC's Skills for Australia are seeking your input to review the draft online learning and assessment training products for the TAE Training Package.

Feedback from the earlier public review phase has now been integrated, and so this validation period is so that stakeholders may verify that this final draft of the training products meets industry needs.
Download Public Validation TAE Draft Products here
TAEDEL405 Plan, organise and facilitate online learning (unit of competency)
TAEASS404 Assess competence in an online environment (unit of competency)
TAE40116 Certificate IV in Training and Assessment (qualification with its draft units added to elective bank)
TAESS00023 Online Learning and Assessment Skill Set
TAE Case for Endorsement
TAE Companion Volume Implementation Guide (mapping tables that set out changes to this version of the training package)
Please provide your feedback by responding to this survey or emailing our team at info@skillsforaustralia.com by COB Monday January 24 2022.