Its Time to Explore Quality Compliance Evidence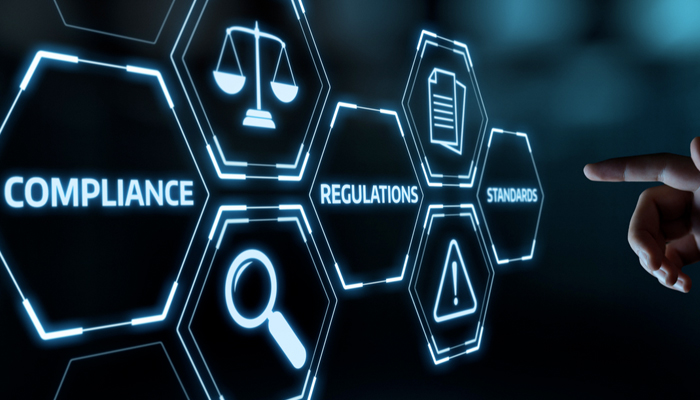 Most of us know what the Standards for RTOs are about and why they're important. We also know that RTOs have to demonstrate compliance to their Regulator from time to time.
Are you looking for confirmation that your compliance evidence is on the right track?
When we're chugging along the RTO line, it's easy to get caught up in doing what we've always done and neglect to look at the 'why'.
Are we keeping enough quality evidence? How do others do it? Are there different types of evidence that can be used? Whether you're a trainer and assessor or an RTO/Compliance Manager, the answers to these questions could help enhance your current practices.
In this BRAND NEW two-part series, Paul Pellier will take you through a practical guide to compliance with the Standards for RTOs.


Each 90-minute session is based on interviews with ten successful, real RTOs who shared what evidence they use to demonstrate compliance.



AND you'll walk away with a free checklist that you can use to prepare for your own internal audit and plan out your compliance strategy.



Choose

Part 1

or

Part 2

, or bundle both to save 20%

depending on your needs.




Part 1 - General RTO Operations
Session 1 explores those that apply to all areas of the organisation, particularly administration, marketing and recruitment, enrolment, support and progression and completion.

Key topics covered in the webinar:


Marketing and recruitment
Enrolment
Support and progression
Completion
Regulatory compliance and governance
Date & Time:
Part 2 - Training and Assessment
Session 2 explores the clauses that apply specifically to training and assessment.

Key topics covered in the webinar:


Training and Assessment Strategies
Assessment
Industry engagement
Trainers and assessor compliance
Validation
Date & Time:


Click on the links below to register now!